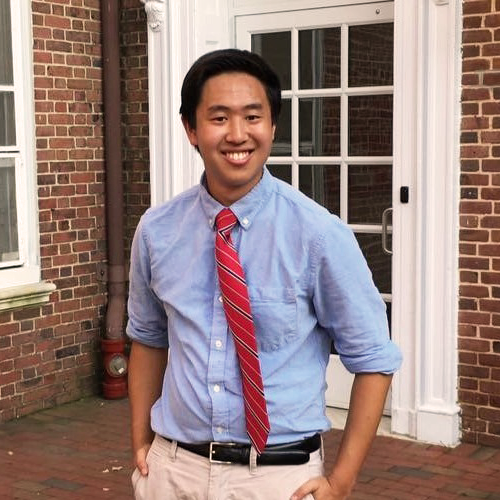 Dean Chien

Hopkins is full of stories. It's my job to document some of them. It's a privilege to interview some of the best doctors at one of the best hospitals in the world. It's a challenge to decide what footage to cut.

Qualifications? I have about a semester's worth of experience in filmography, years of YouTube binging, and a sense of direction that serves me well when finding offices in these labyrinthine medical campuses.

I'm a Medicine, Science, and the Humanities undergrad at Johns Hopkins University. It may pay the bills one day. I'm from Santa Monica, California, but decided all four seasons would constitute experiential learning.

I walk, read, and eat too quickly.
${ pageNumber }

${ pageNumber }