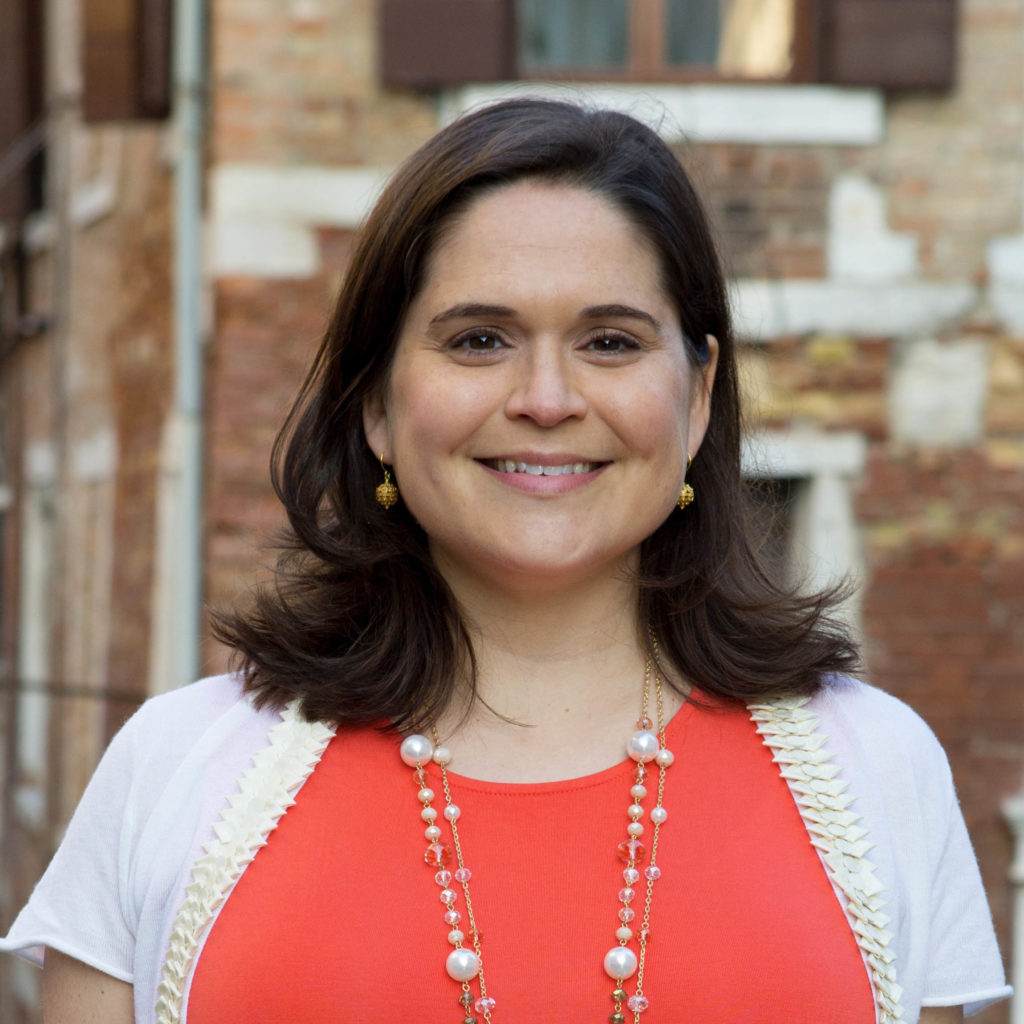 Laura Hanyok

MD, Johns Hopkins Medicine

I was born and raised in Southern Maryland, and aside from a four year stint in Chicago for medical school, I have been a lifelong Marylander. Baltimore has been my home since I started residency in 2003 and I love being a city dweller. I am an academic general internist, caring for my own patients, teaching, and engaging in scholarly and administrative work. I am a big advocate for primary care and strive to be the best primary care educator and physician I can. Clinician well-being is very important to me, and some of my CLOSLER posts will focus on well-being and on parenting as a physician.

Traveling is one of my favorite hobbies, and I have visited Greenland, Antarctica, and lots of places in between. I also play clarinet as an amateur in the Hopkins Symphony Orchestra. My husband and I had our daughter in 2016 and we are having fun watching the world through her eyes.
Topics Discussed
COVID-19
Medical Education
Pandemic
Wellness
primary care
Burnout
Depression
Suicide
${ pageNumber }

${ pageNumber }