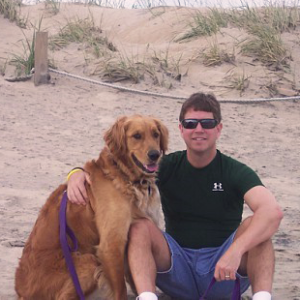 Michael Crocetti

MD, MPH, Johns Hopkins Community Physicians

My goal is to provide comprehensive and longitudinal primary care to children and their families within the framework of a patient-centered medical home. At the core of pediatric primary care there is access to care, child advocacy, promotion of health and well-being, and monitoring of growth and development. My philosophy is to provide these core clinical activities with the same standards applied to community-based pediatrics. I pride myself on being continually accessible to my patients through office visits, phone calls, and electronic messaging. This philosophy allows me to develop patient relationships that are family-centered and that fulfill the concepts of a medical home.

From a teaching perspective my philosophy is to model pediatric primary care that the student would experience in a community private practice setting. I place a strong emphasis not only on disease management and well-child care but also on practice management, patient flow, and access to care.

One of my greatest joys is spending time with my wife, Eileen, and our two children, Kalyn and Tommy. I'm a rabid Raven's fan with season tickets to go to the games with my dad and best friend. I love live music and playing guitar—I pretend I'm a rock star but I'm constantly reminded to keep my day job!
Topics Discussed
Pediatrics
primary care
Teaching
narrative medicine
${ pageNumber }

${ pageNumber }