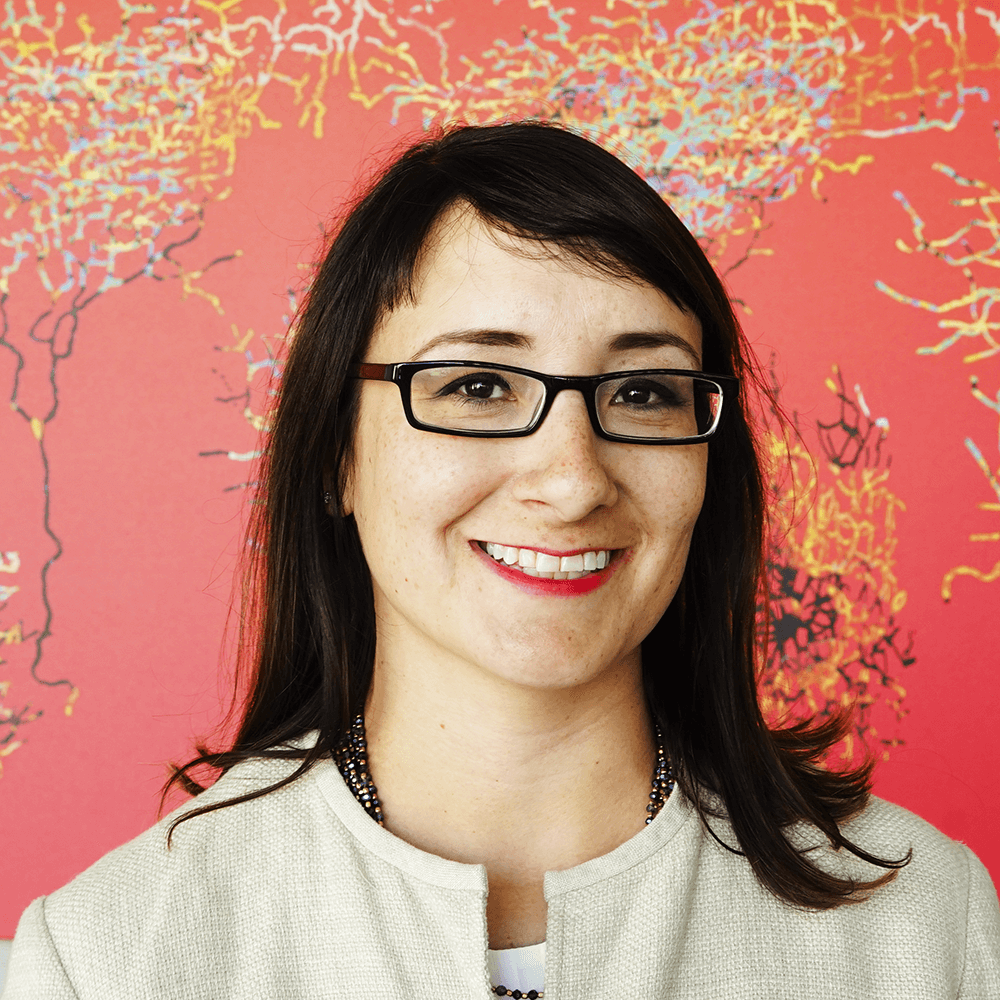 Rachel Salas

MD, MEdHP, FAAN

I was born and raised in San Antonio, Texas, and stayed there through college. I then went to Galveston, Texas, for medical school and neurology residency. I made it to Baltimore, Maryland for my sleep medicine fellowship. I am a Texan to the core but have a special place in my heart that grows every day for Baltimore. We have lived in the city since 2006!

My two boys were born in Baltimore at Johns Hopkins and go to school in Fells Point. My best friend is my sister, although I have a strong group of friends from my residency days that I still talk and text with on a weekly basis and travel with every few years.

I love traveling, motivational videos, and reality TV (don't judge me). One fact about me is that many of my projects and programs were inspired by reality TV shows. I love anything that glitters. My mission is to motivate and bring out strengths in others; to make them glitter.​
Topics Discussed
Art
Mindfulness
Wellness
sleep
neurology
Patients
${ pageNumber }

${ pageNumber }