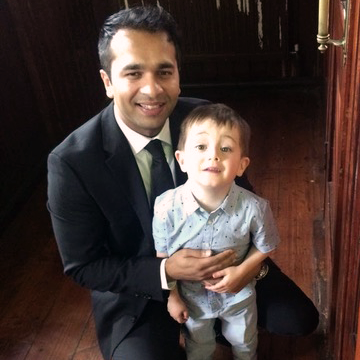 Sam Kant

MD, Johns Hopkins University School of Medicine

I have had a diverse upbringing and been a global nomad. These experiences make me think of W.B. Yates, "There are no strangers, only friends you have not met yet."

There are more questions than answers in the realm of a hospital. I see writing as a way of seeking answers to the continual questions that arise in our practice. Reflection and reading end up being an important part of a medical professional's life – helping us make sense of a labyrinth called the world.
Topics Discussed
Interview
Mentoring
Book Review
${ pageNumber }

${ pageNumber }