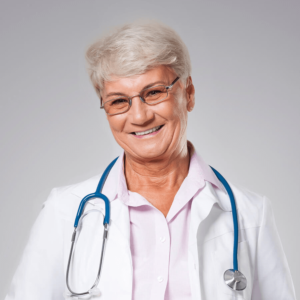 Wilma Ferthler

MD, Rural Country Doctor, Northeast Kingdom, Vermont

My name is Dr. Wilma Ferthler and I am a family physician in the rural Northeast Kingdom of Vermont, known locally as simply, "The Kingdom."

I'm actually the only doctor for miles. I've been practicing medicine here for over 20 years and I have learned a lot about excellence in patient care and serving my community. Oh, the stories that I will share in the coming months— stay tuned.
${ pageNumber }

${ pageNumber }