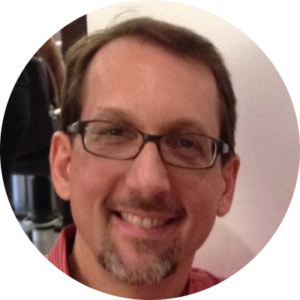 Born, raised and medical schooled in Syracuse, NY, I am currently at the University of Pennsylvania, having just missed Osler when he left in 1889 (to move on to Johns Hopkins).
As an internist, member of Penn Medicine's Academy of Master Clinicians, and clinical assistant professor of medicine at the Perelman School of Medicine, I am honored to enter the lives of patients while working alongside many inspiring colleagues and medical students. Reflective writing has become a source of sustenance, wisdom, connection, and continued awe at the great privilege of being a physician.
My hobbies include reading, being outdoors, playing piano and anything that involves family.