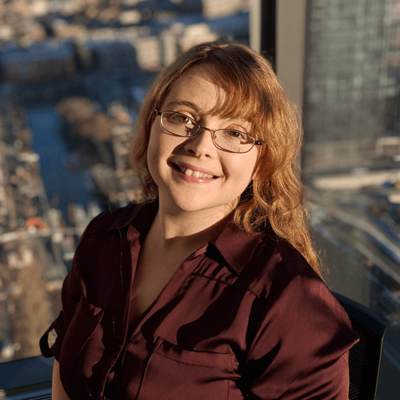 Leigh Fisher

I'm from Neptune. No, not the eighth farthest planet from the sun, but from the city in New Jersey. Though I would certainly visit the planet Neptune if it wasn't so far away, I'm quite partial to the beaches in Jersey. I graduated from Stockton University with my Bachelor's in Literature after completing a research fellowship studying the Three Kingdoms era of Chinese history.

I work in an office by day, but I'm a writer around the clock and a historical fiction enthusiast. I've been published in Five:2:One Magazine, Missing Slate, Rising Phoenix Review, and The Write Launch, among others.

You can reach me on Twitter @SleeplessAuthor or visit my website LeighFisher.org.