Takeaway
At the end of life, clinicians who are present and listen compassionately may be entrusted with patients' final wishes. Attempting to honor these requests is one way to serve.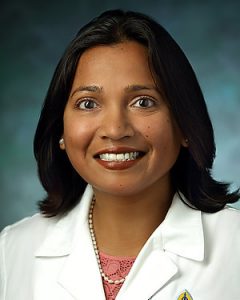 My critically ill patient wrote on his whiteboard: "Am I ready to check out?" He'd undergone an urgent procedure on his neck for a bleeding tumor and was now on a ventilator. He had a wet cough and wore a gentle frown as he made ineffective efforts to clear secretions. The ICU nurse moved to his bedside and suctioned his tracheostomy tube. The frown on his face briefly intensified, followed by a smooth breath and a relaxed face.
My heart raced as I held the space with tenderness, stood by his bedside, and looked at my trainee with me on a palliative care rotation. She nervously told the patient that he wasn't expected to get discharged any time soon. But I knew that wasn't what the patient was really asking.
I asked him if we'd answered his question. He crossed out the words "check out" and replaced them with "die."
"Yes, we're worried that you may die on this hospitalization," I said.
The patient breathed comfortably with a relaxed face and shared his hopes and wishes with us on his whiteboard. "If I die, tell my mother I love her. If I get better, I'm going to visit her in Tennessee. She has ten acres and a farmhouse."
We must hold the paradox of patients' awareness of mortality and their wishes and hopes for the future at the same time. When we do so, these moments can become timeless.
This piece expresses the views solely of the author. It does not represent the views of any organization, including Johns Hopkins Medicine.