Takeaway
Personalized care softens the edges of a one-size-fits-all medical system that perpetuates inequities. For some, clinicians and the healthcare system need to be able to step-up and take actions that support their patients' health.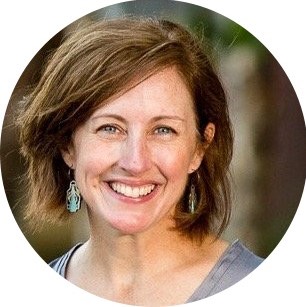 Mr. G looked away and raised his voice. It would have been easy to misinterpret that he was upset with me. A few minutes later, he looked up and said, "I'm sorry, doc."
He was frustrated with our slow progress in reducing his pain and determining the cause of his 50 pound weight loss. He had struggled with addiction his whole life and engaged in primary care only recently.
He had done so much on his own. He hadn't used heroin since Thanksgiving and had quit smoking. In spite of his great strength, he needed "hand-holding" to navigate the complexities of the healthcare system. I've heard from others that we shouldn't "hand-hold" our patients. However, it is exactly what we need to do if we are going to reduce inequities that many minority patients face.
We completed his transportation form three times because for various reasons it wasn't being processed. We called the methadone clinic medical director to discuss pain management options. We called and arranged endoscopy. We looked up how much a state ID cost, as this was ultimately the barrier to complete the transportation application. There were so many social and medical system related barriers that affected his health.
Why I "hand-hold" patients:
1.) It's an opportunity to partner with patients. This human connection is ultimately what distinguishes between good and excellent care.
2.) Personalized care softens the edges of a one-size-fits-all medical system that perpetuates inequities. Assuming a patient can navigate the internet, advocate for improved pain management, and read a transportation form widens the divide of care if they are unable to perform these tasks.
3.) Advocating for patients acknowledges the privilege of a medical career and uses it to promote health and equitable outcomes.
Interventions to make healthcare a 'hand-holding' system:
1.) Systematically screen for social determinants of health: transportation, housing, and food concerns. Develop partnerships and internal workflows to address gaps.
2.) Create alliances with specialists. We sought GI specialists and an ambulatory surgical center with access, quality, and proximity to our medical center to improve colorectal cancer screening.
3.) Work to address the inherent bias in healthcare. Examining care disparities will inform system changes needed from hiring practices to appointment structure.
4.) Create teams of care with shared outcome-based goals. Instead of calling it "hand-holding," clinicians can work to create a healthcare system that delivers unbiased, compassionate, and competent care.