Takeaway
During your next patient encounter, take the time to observe the family dynamics. Don't be afraid to ask the difficult questions.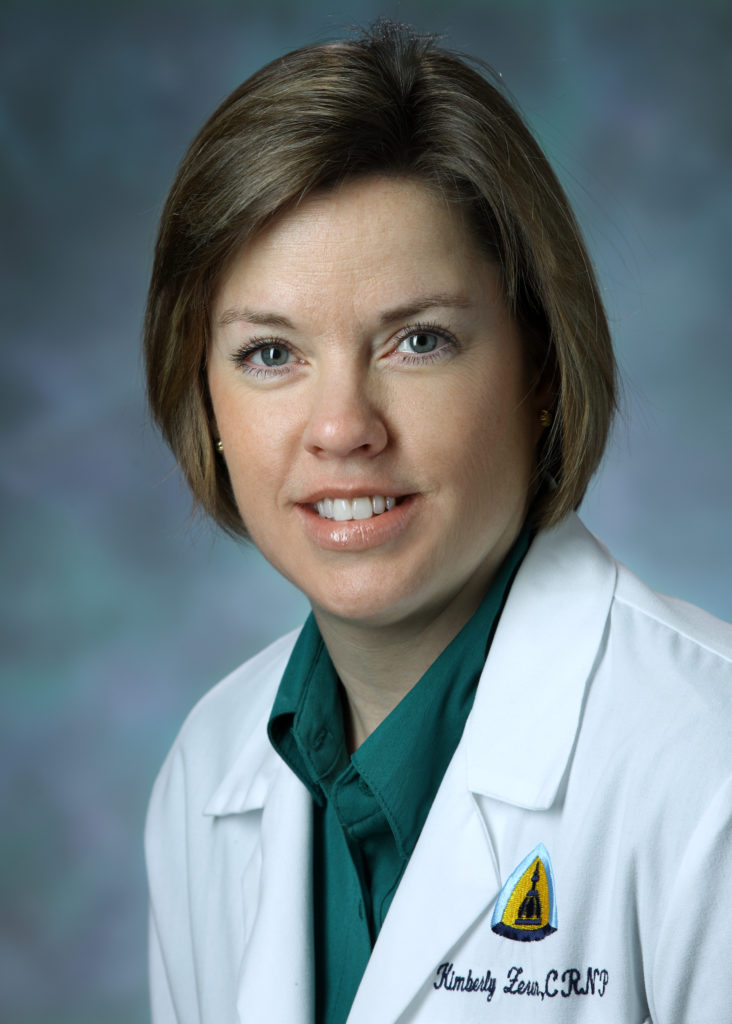 One of the most wonderful things about being a nurse practitioner in family medicine is observing and learning how the dynamics and health of the entire family affects the healing process of the patient. Another important learning is how the little things we do for patients often make the most impact in patient care. Things like giving a smile or offering a drink of water and a chair for a family member connects us as humans.
It is a privilege to create connections with patients and their families during the most vulnerable times in a patient's life. Often a key to forging this connection is finding the divine spark in each person we meet.
One family stands out for me concerning connecting deeply with a patient and their family. I was seeing a one month old for a well-child visit. Both parents accompanied the child. I immediately felt that the mother was in emotional distress. I asked her how she was adjusting to life as a new mom, and she immediately burst into tears. She divulged that she was struggling with breastfeeding and felt guilty about not wanting to continue breastfeeding when she returned to work full-time in two weeks. We discussed how many formulas can provide great nutrition for babies and how she needed to care for herself in order to give excellent care to her newborn. We developed a weaning plan and then I made sure to tell her what a great job she was doing with her infant. She left beaming with confidence and a guilt-free plan that was individualized for her and her child. This infant is now a beautifully healthy 12-year-old young woman, with a six-year-old brother. To this day, every time I see this mother at well-child visits, she gives me a big hug, tears up, and tells me how much of a difference that first visit made to her family.
During your next patient encounter, observe the family dynamics and don't be afraid to ask the difficult questions. Families need you to notice any tension, acknowledge it, and inquire. This makes a difference in our sacred mission of healing.