Takeaway
My patient and her family showed me how to celebrate and enjoy each moment, even in the face of a terminal diagnosis.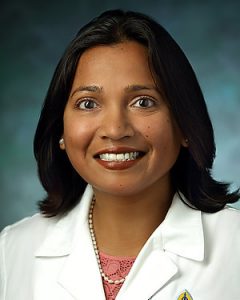 "We're celebrating each moment we have, this day, with a smile," the patient's husband of 36 years told me. He offered a fist bump of celebration to his wife. He then suggested planning a birthday party for her with Hawaiian male exotic dancers. She smiled with embarrassment and laughed.  
The husband looked at me with a smile and repeated, "We're celebrating each moment we have." My fellow and I each gave him a fist bump with a tender smile. He choked up with tears. 
"How are you doing?" we asked.  
"I have my moments doctor; I have my moments. We know how it's going to end, we all know, and we want to celebrate each moment." He knew her cancer was advanced; she knew it too, as well as her 36 cousins, 28 grandchildren, and four children. They all knew it.  And they chose to celebrate. 
Sometimes, a patient and family's joyful celebration of life may seem incongruous with the diagnosis. But sometimes, it's what the patient and family need. Just like a fist bump was exactly what we needed to connect. Underneath our joy was an awareness of mortality and the choice to live and enjoy the moments that are here.   
This piece expresses the views solely of the author. It does not necessarily represent the views of any organization, including Johns Hopkins Medicine.