Takeaway
Making time to read even just a few lines of timeless words can remind us of the complexity of being human, and facilitate clinicians' reflection upon connecting more genuinely with their patients.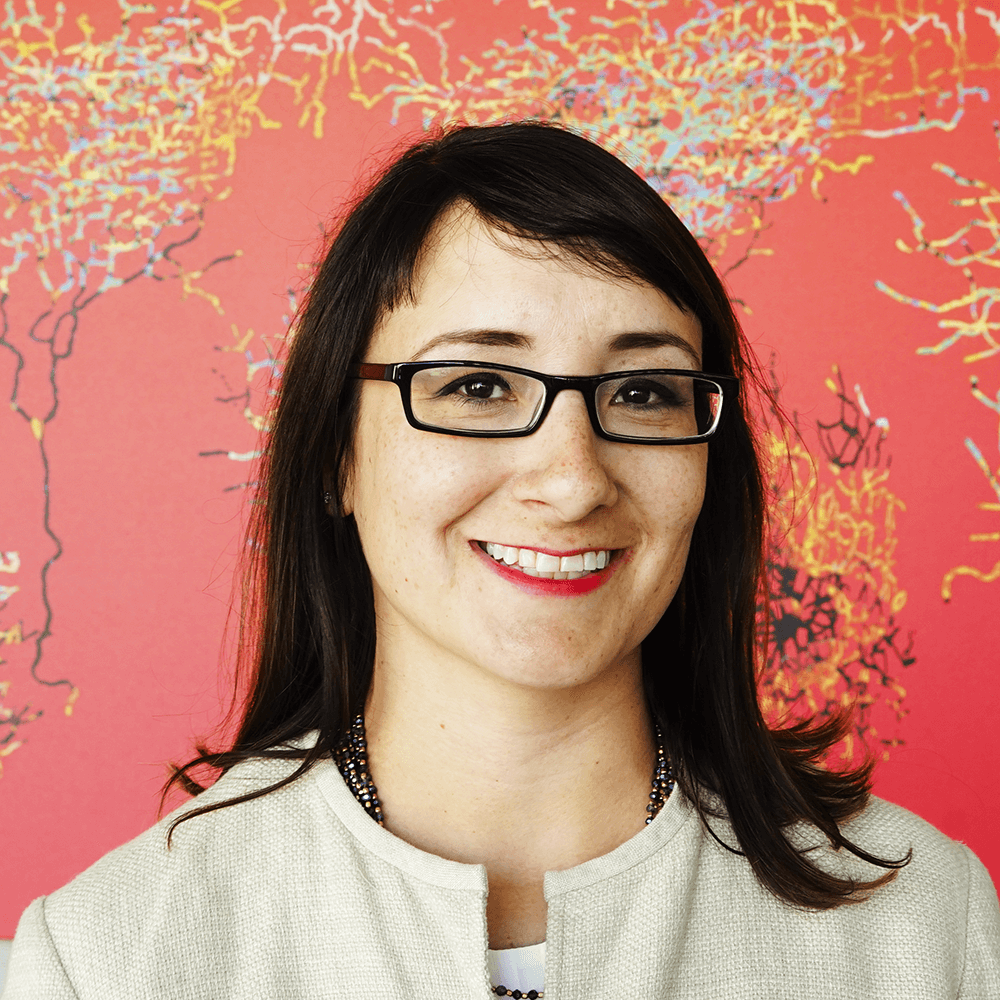 With all the bustle of a day's work, it can be hard to stop and smell the roses. To make time to pause, I've subscribed to the DailyOm since I was a sleep medicine fellow over a decade ago. One of my best friends, an oncologist in private practice, had recommended it to me as a way to read a positive daily prompt to inspire reflection. Since then I have found it insightful, helpful, and part of my weekly practice (still hoping to make this a daily practice).
A reminder to pause and reflect
The DailyOm has helped me be thankful for the opportunity to step back and reflect on my life, career, and practice, often before starting my day. Periodically, the site offers courses. This past summer, I came across a course called "A Year of Shakespeare Quotes and Translations," by Jill O'Hora, PhD, an English professor at Pasadena City College. I was intrigued and registered. Since the summer, I've been receiving a daily quotation from Shakespeare along with a translation, and I make a point to read them all.  There's something about reading the timeless words of a famous poet from long ago that still brings insight and provokes thought.
Through Shakespeare, I'm reminded about the complexities of being human and how we're all on our own journey. However, while we're all on our own path, we can always learn from the experiences and words of others.
Below is a quotation from Shakespeare's "Measure for Measure", followed by a reflection on how the words connect to my work with patients.
O, it is excellent

To have a giant's strength, but it is tyrannous

To use it like a giant.

-Isabella, "Measure for Measure," 2.2.108-10.
In the above quotation, Isabella is pleading before Lord Angelo for her brother's life.
This quotation resonated with me a physician. While we may have the power to "dictate" recommendations to our patients, it's important to remember that our true goal is to serve the patient and to help him/her/them to make the best decision, not only based on evidence, but also on their circumstances, beliefs, and resources.
Making time to read even just a few lines of timeless words each day reminds me of the complexity of being human, and helps me to reflect on my daily work with patients.