Takeaway
When you imagine the end of your career, what is it that you hope you will have accomplished? If you consider this today, you might begin to start doing things differently.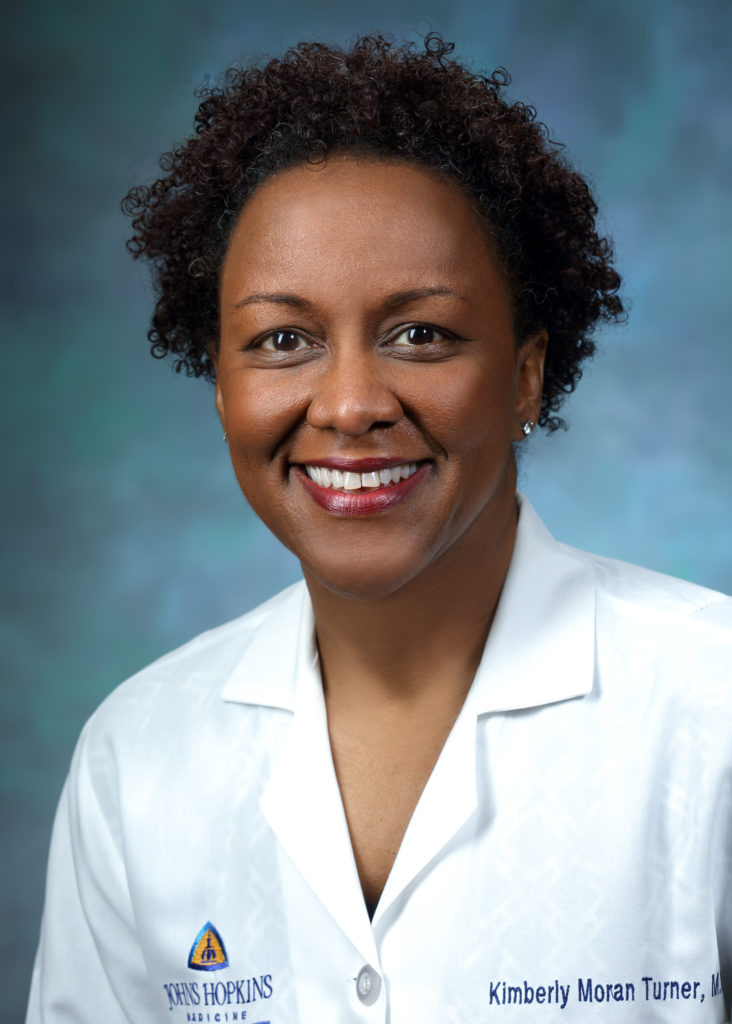 "Begin with the end in mind," a quotation by Stephen Covey, is great advice for everyone. But isn't always given to clinicians, particularly those who don't have generational experience in medicine and those who haven't develop strong relationships with mentors early in their career. In general, if a doctor goes from college into medical school, then through internship and residency training, they transition through the following career paths:
Twenties
The allure of medicine, preparing and excelling in school, learning testing skills, and finding the best residency are the prevailing parts of your early career. During this stage, there are many academic and clinical advisors who will give advice on career development and the path is usually very linear.
Thirties
The beginning of clinical medicine is filled with excitement. Patient care is exhausting, but exhilarating. Finishing residency and getting your first real job is amazing. This is where I think clinicians don't always get the best mentorship. Managing money, dealing with the demands of patient care, buying insurance and disability policies, and preparing for retirement are all extremely important.
Forties
This is when "the rubber meets the road." Clinicians often become extremely busy. Career goals are often met at this stage and the satisfaction of being a physician may peak.
Fifties
This is the stage where one must start planning their exit. If the average American works until age 65-67, this is the time to maximize retirement contributions. At this stage in corporate America, most businesses are preparing employees for management or other lofty goals. This path isn't as clear for physicians. Many haven't really contemplated anything besides patient care. It's daunting to think about the end of a career for which you've prepared your whole lifetime.
Sixties
Now you're definitely either nearing or at the age of retirement. Have you saved enough for retirements so that you can now enjoy the fruits of your labor? What are your goals for retirement? These are all questions that I hope physicians are thinking about even as they enter clinical medicine.
Seventies
If you're blessed enough to be still practicing clinical medicine at this stage, have you reduced your patient load and/or explored half-time options? Is your living will, medical power of attorney, and other paperwork in order so that your family is protected when you're no longer able to provide for them?
Mentorship and guidance are so important at every stage of a clinician's career. I think most physicians don't think much about the end of their career. I highly recommend that we, as a profession, provide more guidance on end of career planning. Clinical pathways for aging doctors should be available in every specialty so that we can continue to provide mentorship and transfer our wisdom and skills to the next generation of physicians. In doing so, there will be less stress for doctors, resulting in enhanced patient care.
This piece expresses the views solely of the author. It does not represent the views of any organization, including Johns Hopkins Medicine.