Takeaway
Finding a primary care physician can take time, but it's worth it to find a personal physician for longitudinal care. Suggest patients ask their family and friends for PCP recommendations.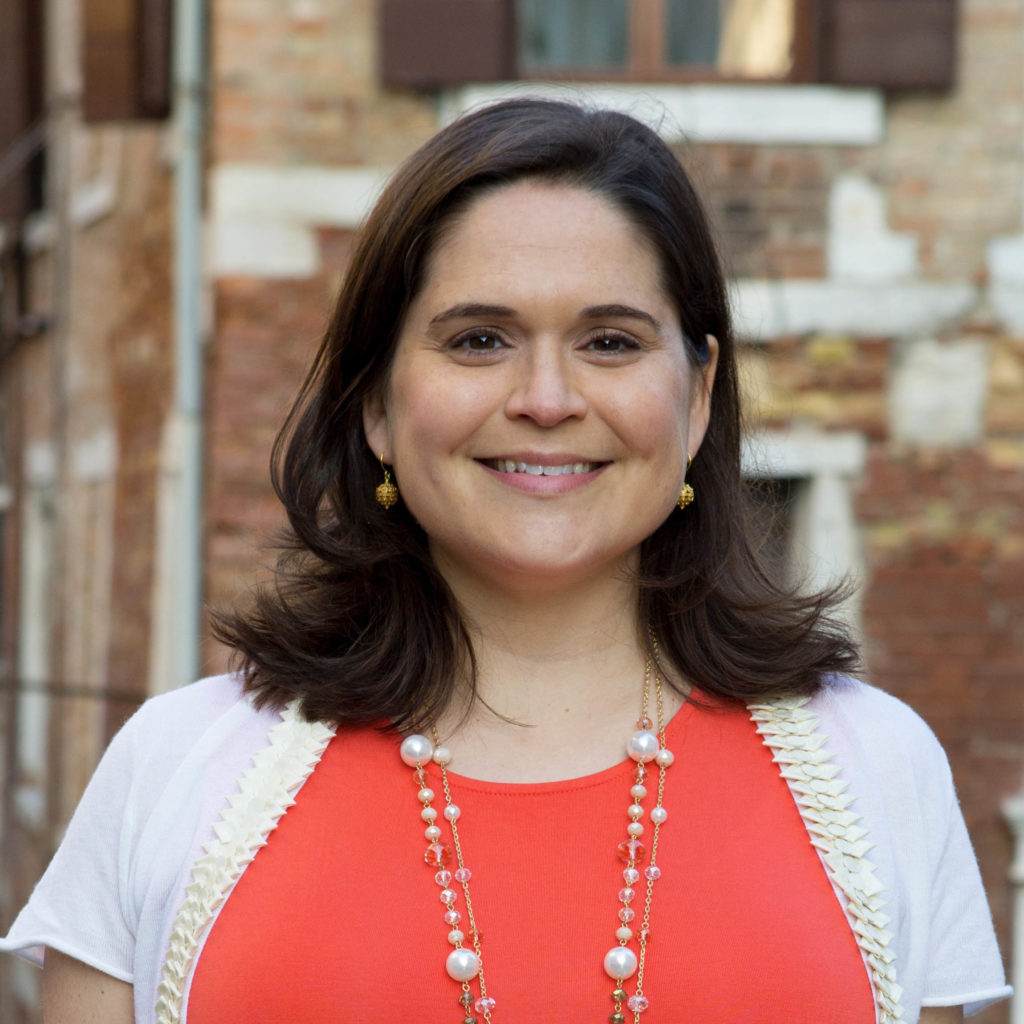 It's important for all patients (and ourselves) to have a primary care physician (PCP), nurse practitioner, or physician associate. Having a PCP provides patients a place to access primary care health care, which includes everything from routine health screenings to diagnosing complex new conditions, as well as managing acute and chronic illnesses. 
Lately, it has become increasingly difficult to find a PCP who's accepting new patients. This has been discussed recently in the news with a range of contributing factors listed. Here are a few reasons why this is happening right now:  
1. Burnout. PCPs report higher levels of burnout than many other specialties. 
2. Retirement. The PCP workforce is aging and so a larger percentage of current PCPs are retiring. The pandemic may have accelerated some retirements. 
 3. Concierge medicine. Some PCPs are moving to concierge medicine to limit the number of patients they care for and to avoid some of the paperwork/documentation burdens associated with insurers. 
 4. Salaries. Although PCPs still make much more on average than the general U.S. population, their salaries are significantly lower than many medical specialties. Because of this, recent graduates are choosing other options that compensate better and may have less stressful day-to-day work schedules.  
What you can advise patients to do to find a PCP: 
1. Ask around. 
Ask friends and family who they see. Even if that PCP isn't taking new patients, they may agree to see you if they already see your family member or friend. If not, that PCP might be able to suggest an alternative physician.  
2. Ask your specialists. 
Some people already see specialists for ongoing care. The specialist may know a PCP to recommend. They also may be able to advocate for that PCP accepting a new patient even if the PCP isn't taking new patients.  
3. Consider other locations.  
Ideally the PCP would be close to home. However, patients may need to look a little farther to find someone. Many PCPs now offer telemedicine appointments. Although this doesn't work for all needs, for some acute and chronic conditions, a video visit works just as well as driving for an in person appointment.   
 4. Look for practices associated with residency programs. 
Resident physicians in family medicine, internal medicine, and pediatrics must have part of their training dedicated to primary care. Because of that, they have a group of patients they see throughout their training. Resident physicians are always supervised by an attending physician, so patients sort of get "two for one." You are also helping young physicians learn.  
When patients do get a new patient appointment, expect that they may need to wait a few weeks to a couple months for an appointment. New patients also may need to adjust expectations of what a primary care office will offer. For instance, some practices that offered same day urgent appointments pre-pandemic may no longer have the staffing to guarantee same day appointments now. Requests for forms to be completed, or secure emails messages to be returned, may take a couple of days longer. Realize that PCPs and their office team are doing their best during a very busy time. 
This piece expresses the views solely of the author. It does not necessarily represent the views of any organization, including Johns Hopkins Medicine.