Takeaway
Making the time and effort to integrate students into clinic cohesively can be associated with both improved clinical productivity and educational value.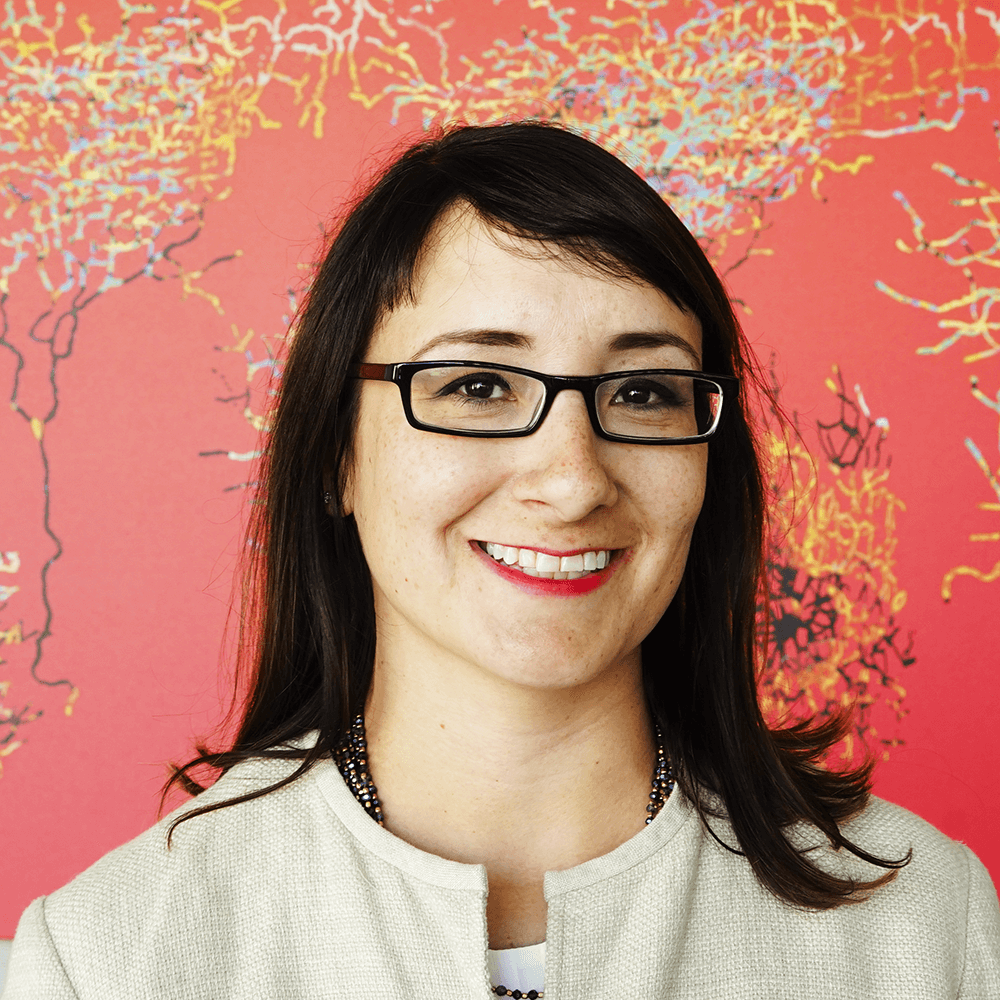 Students add more work to clinic. Students slow me down in clinic. Students can't add value to my clinic.
These are all things many faculty think when I, as a clerkship director, ask them to precept students. I've heard these comments from my peers in and outside my specialty, and at times have had the same thoughts. Once I became a clerkship director, I began to notice that some faculty were just better at integrating students into their practice. The more students were actively engaged, the more the students raved about those faculty and the awesome experiences they had.
One of our medical students wanted to take a closer look to see if students were indeed negatively affecting preceptor productivity. This project was inspired and executed from a collaborative team of medical students, educators, and administrators to improve the clinic learning experience and maintain clinical productivity.
In our experience in neurology and women's health at our institutions, we found that actively involving medical students in clinic may not only improve student perceptions of a more valuable educational experience, but also improve preceptor clinical and financial productivity. Student-perceived learning in neurology can be enhanced when students are given the opportunity to take on more active roles in clinic.
Beyond the fundamental rewards of teaching, our study revealed that preceptors also preserve their clinical and financial productivity when students are present and given active clinical roles. This is presumably by allowing for the preceptor to complete work related to patients in clinic or from previous clinics (e.g., completing notes, callbacks and interpreting studies) while the student is actively seeing patients.
Allowing students to become actively involved in patient evaluations enables students to practice and get feedback on interviewing, documentation, and presentation skills from preceptors. We learned that when students are afforded the opportunity to provide value-added care and clinical exposure, they have a more positive experience while allowing the preceptor the potential opportunity to see another patient or accomplish other work.
As part of the clerkship, students and faculty are given detailed instructions and an in-service from our institution regarding student roles, responsibilities, and EMR documentation capabilities. Goals and objectives for clinics can also be developed for students to review the night before coming to clinic. This helps students arrive to clinic with some background on the types of patients they will encounter in a given clinic. Additionally, we've developed a step-by-step protocol on how students will conduct the patient interview and enter this data directly into the EMR. This is a quick 2-minute PowerPoint that they review prior to clinic. Students are also expected log onto the EMR and make sure they are in the appropriate context prior to starting in clinic.
We recommend:
1.) Have staff participate in the welcome of students.
I prepare a "short logistics and welcome handout" for students with basic info about the clinic (address, directions, contact  information, staff names and roles, and lunch info). In the welcome letter, I tell the student what will happen when they arrive: they will get a tour of the clinic by staff, and then they will be expected to start seeing the patient to get the history. They will log into EMR entering or updating any information. They will wait to perform the physical examination until I'm in the room with them, so that I can observe and provide feedback.
2.) Start each day with your student by sharing your goals for them for that day, and ask the student to create one additional goal of their own.
3.) When staff check patients in, have staff tell patients that students are working in clinic today and will be coming in before the attending to obtain and update their medical history and record.
Patients have been very receptive to this in my clinic. Thus, the student only needs to introduce themselves to the patient. The patient is already expecting the student as part of the team.
4.) Consider briefing students with a list of questions you ask all patients (e.g. "For all new patients with multiple sclerosis, I always ask about Lhermitte's phenomenon in the ROS").
5.) To maximize productivity and student learning, an extra clinical room can be an important resource.
I know what you're thinking, "easier said than done." However, it may be possible. The first step is to ask and plan ahead. Work with the clerkship director to identify consistent days you can have a student in clinic and then talk with your department leadership/admin to see about getting an extra room just those days.
6.) Consider approaches in clinic: The Solo (Traditional) Model OR the Tag Team Model
The Solo: Student goes in the room alone and gets the Hx only. Do the exam and have the student do one or two maneuvers.
The Tag-Team: Student interviews while preceptor does note on computer. Do the exam with the student doing one or two maneuvers. For those with only one room, consider this option.
7.) Finally, give your student timely feedback.
Efforts like these provide invaluable opportunities for students and educators to gain insight regarding each other's perspective on professional roles.