Takeaway
In difficult times, it's helpful to understand others' fears and concerns. Communicating clearly and regularly with those we serve is essential.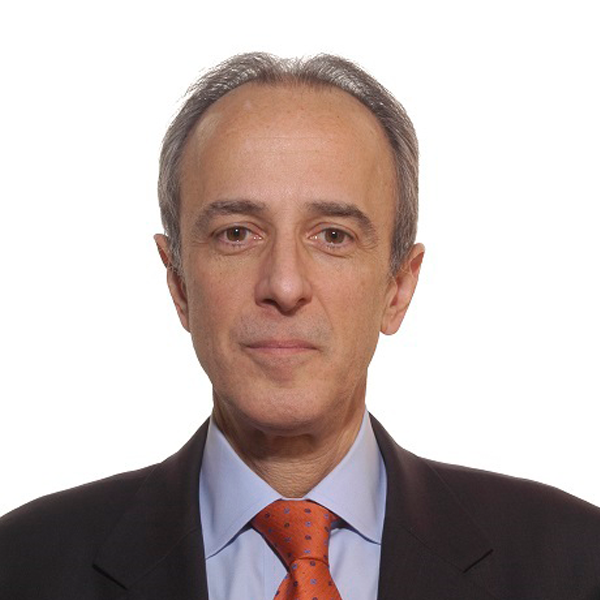 Many books and articles have been written about leadership, and about leadership during adversity. The COVID-19 pandemic has provided constant and seemingly never-ending adversity that has, and undoubtedly will, stimulate people to write many more books and articles on leadership. My role in the medical school has given me an opportunity to lead during adversity, and at the same time, a bird's eye view of other leaders and their leadership styles. Long ago, I realized that the most valuable leadership lessons come from real life, if we only pause to carefully consider what we experience and observe. As John Dewey said, "We do not learn from experience . . . we learn from reflecting on experience."  
I've noticed that leaders have responded to the adversity of the COVID-19 pandemic in two ways.  
Some have become dysphoric, angry, and embittered. They've been mercurial as leaders and their decisions have often been unpredictable and difficult to understand or to justify. Their communication has been infrequent, ill-timed, and confusing.  
Others, the majority in my experience, have shown superb leadership during adversity, and inspired and helped others to do amazing things. They then recognized and expressed appreciation and gratitude for what others have contributed to patient care, research, and education despite the extraordinary challenges of the pandemic.  
Here are three lessons I've learned about leading during adversity from books, articles, and programs, and from reflecting on what I've seen during the COVID-19 pandemic.  
1. Identify the guiding principles for every important decision, articulate them clearly to others, and follow them consistently.  
2. Engage others, understand their fears and concerns, and express understanding, empathy, and appreciation.
 
3. Communicate clearly and regularly. 
This piece expresses the views solely of the author. It does not necessarily represent the views of any organization, including Johns Hopkins Medicine.