Takeaway
Patient-initiated political statements may make healthcare professionals feel uncomfortable. Thoughtful strategies, like redirection, can keep the focus on patient care.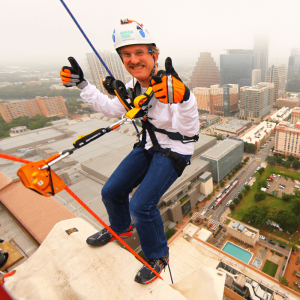 Clinicians may feel uncomfortable in conversations about politics. What should we say if we encounter this? The American Medical Association Code of Medical Ethics offers advice that is somewhat vague: "When physicians wish to express their personal political views to a patient or a patient's family, the physician must be sensitive to the imbalance of power in the patient-physician relationship, as well as to the patient's vulnerability and desire for privacy. Physicians should refrain from initiating political conversations during the clinical encounter." The document also states, "Physicians must not allow differences with the patient or family about political matters to interfere with the delivery of professional care." 
But how does this get implemented in the midst of a patient encounter? Here are some suggestions to consider:  
1. If you feel uncomfortable, avoid potential divisive political conversation, except when issues directly impact patient care.
2. Correct incorrect statements from patients such as a limitation on an imaging test being political.
3. Offer accurate advice on treatments and vaccines, and inform patients when what they state is not correct.
4. It's appropriate to discuss gun safety, especially when children are in a home with guns.
5. Don't answer questions like, "What do you think about this dumb (president, senator, mayor) we have?" but rather bring conversation back to patient concerns.
6. It's appropriate to provide education after a stigmatizing statement such as, "So what about these idiots that want to make syringes available to addicts?"
7. Interrupt and redirect conversation when you feel uncomfortable.
Finally, if you become angry, frustrated, or exasperated, remind yourself that Ruth Bader Ginsberg and Antonin Scalia used to go the opera together. 
This piece expresses the views solely of the author. It does not necessarily represent the views of any organization, including Johns Hopkins Medicine.