Takeaway
Timing is everything. Doing our best to optimize access to healthcare is a first step to serving our patients.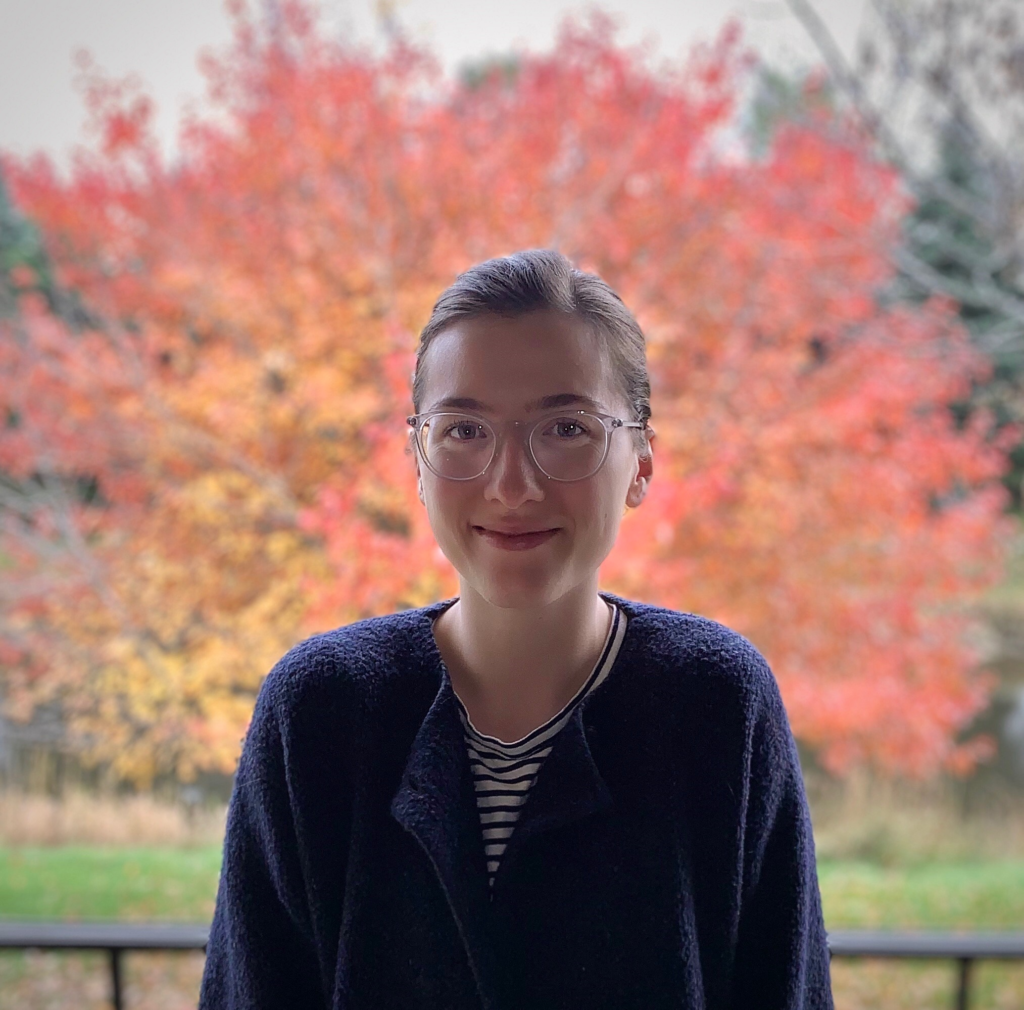 When patients enter the clinic door, they have courage. Engaging with healthcare is facing the fact that we are mortal, susceptible to decay. Healthcare is generally an attempt to delay that decay and to maximize functionality in the meantime. While medicine is acutely aware of identifying, reducing, and reversing pathology, identifying a patient's goals outside of the 15-minute window is often regaled to small talk and pleasantries. In my preclinical medical training, during standardized patient encounters, I was encouraged to wrap-up with the patient's prior history by inquiring how the patient's current condition was affecting their life. A simple, but often profound question.
As I moved into clinical training, and practiced asking that question, I noticed a diversity of responses. Some patients were taken aback that we transitioned from querying specific signs and symptoms to a broad and personal question. Then again, what is the point of a physician if not to get personal with a patient, who they entrust their wellbeing during their most vulnerable moments? Other patients would answer in a literal sense, "I had to miss work," which as I learned working in rural, underserved clinic meant a loss of income or job stability to provide for their already spread-thin families. Still others replied with profound perspectives, expressing their concern about their own mortality or inability to care for their families.
One patient, a kind older man whose health was beginning to deteriorate, had a wife suffering from dementia who had recently moved into an assisted living facility, exemplified this dichotomy of balancing physical and personal wellbeing. We were watching his physical health closely, asking him to return repeatedly for follow-up: wound care, blood pressure checks, etc. Often, for these last-minute appointments the only availability were late afternoon add-ons. He obliged, always smiling, always giving complete trust to his physician and care team.
Being in a small town, a few of the medical assistants knew him outside of clinic as some worked evening and weekend shifts at the local diner. One of these hard-working MAs, prepping the patient charts for the following day, pointed out that this patient usually takes his wife out for dinner a few days a week around 4pm, where she sometimes serves the couple. Little had we known we'd been forcing him to miss this irreplaceable and quickly fading time with his wife. He garnered much respect for his physicians and we confidently instructed him, no questions asked. Maybe had we asked what his goals were in preserving his health, he would have expressed wanting to spend time with his wife, to maintain his ability to drive in order to take her out to dinner. We would have known to consider appointment scheduling as a component of his treatment goals.
Everyone has a different willingness to reveal vulnerability. Some treat their physician as medical doctor and therapist all in one, revealing their deepest fears sometimes before we can even manage to finish washing our hands. Others take some digging, a few pointed questions. Others still may never reveal anything but physical signs and diagnostic results. Maybe, in that case, it is worth seeking advice, guidance, or even assistance from a colleague or staff member to probe deeper.
Medical professionals often collaborate on diagnostic algorithms and treatment plans for complex conditions. Could not the same collaboration apply for building patient rapport and understanding? Surely each patient's life, experiences, and perspectives are more complex than even the most thorough of physical exams and diagnostic tests.