Takeaway
Talking with expectant parents about support options can help them make informed decisions about birth plans. Doulas have been associated with a more positive delivery experience.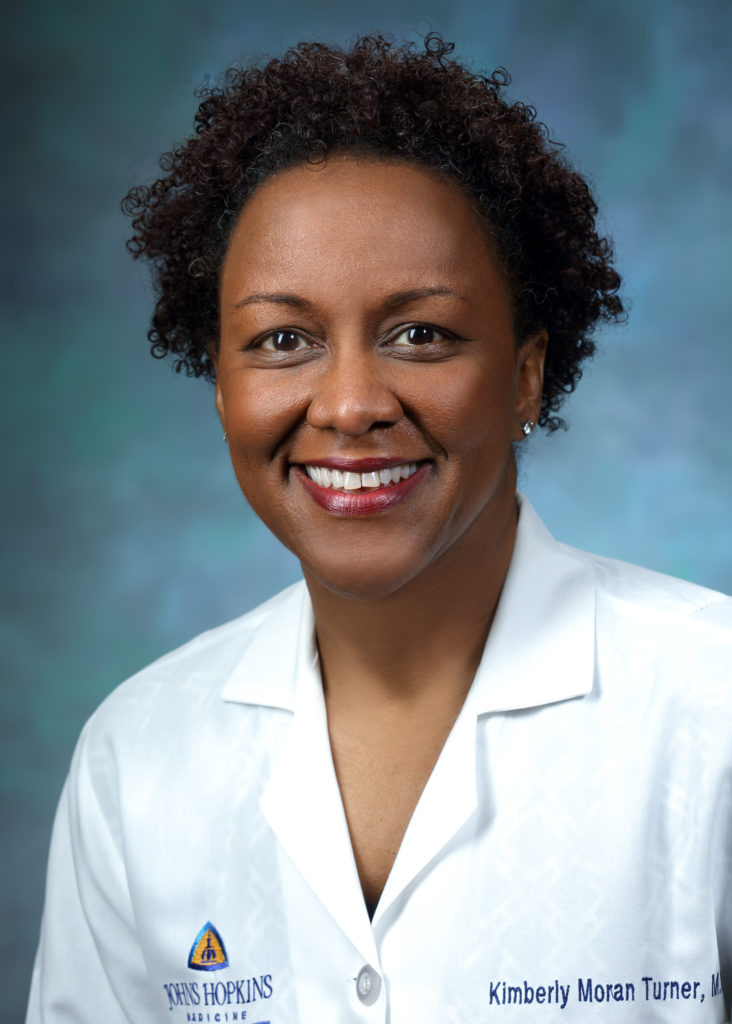 A doula is a birth companion who gives support during labor and delivery.  Many doulas start with patients during prenatal care to help answer questions after the visits with the physician or midwife. Their most important role, however, is to give continuous support during labor and delivery. Most are present during the postpartum period as well and can give guidance about breast feeding and postpartum complications. Although research is limited, some studies have shown that continuous support from a doula can decrease certain complications.  
Use of a doula can be associated with:
1. A decrease in the use of pain relief medication during labor. 
2.  A decreased incidence of cesarean sections.
3.  A decrease in the length of labor.
4. A decrease in negative childbirth experiences. 
Since the doula is another medical professional who is knowledgeable about pregnancy, childbirth, and the postpartum period, they offer another opinion about the events of childbirth and can explain these events to the patient, partner and family. They act as another layer of patient advocacy for pregnant and postpartum women.    
It's important to understand that doulas don't give medical advice, nor can they change the recommendations made by a doctor or midwife. Before hiring a doula, advise patients to ask about their experience, including how many births they've attended as well as cost, as this service is rarely covered by insurance companies.  
Finally, having a doula is one part of decreasing the maternal morbidity and mortality in the United States for women. 
This piece expresses the views solely of the author. It does not necessarily represent the views of any organization, including Johns Hopkins Medicine.