Takeaway
We must help our patients achieve a state where body, mind, and spirit are working as a whole. We can help them do more than survive. Let's help them thrive!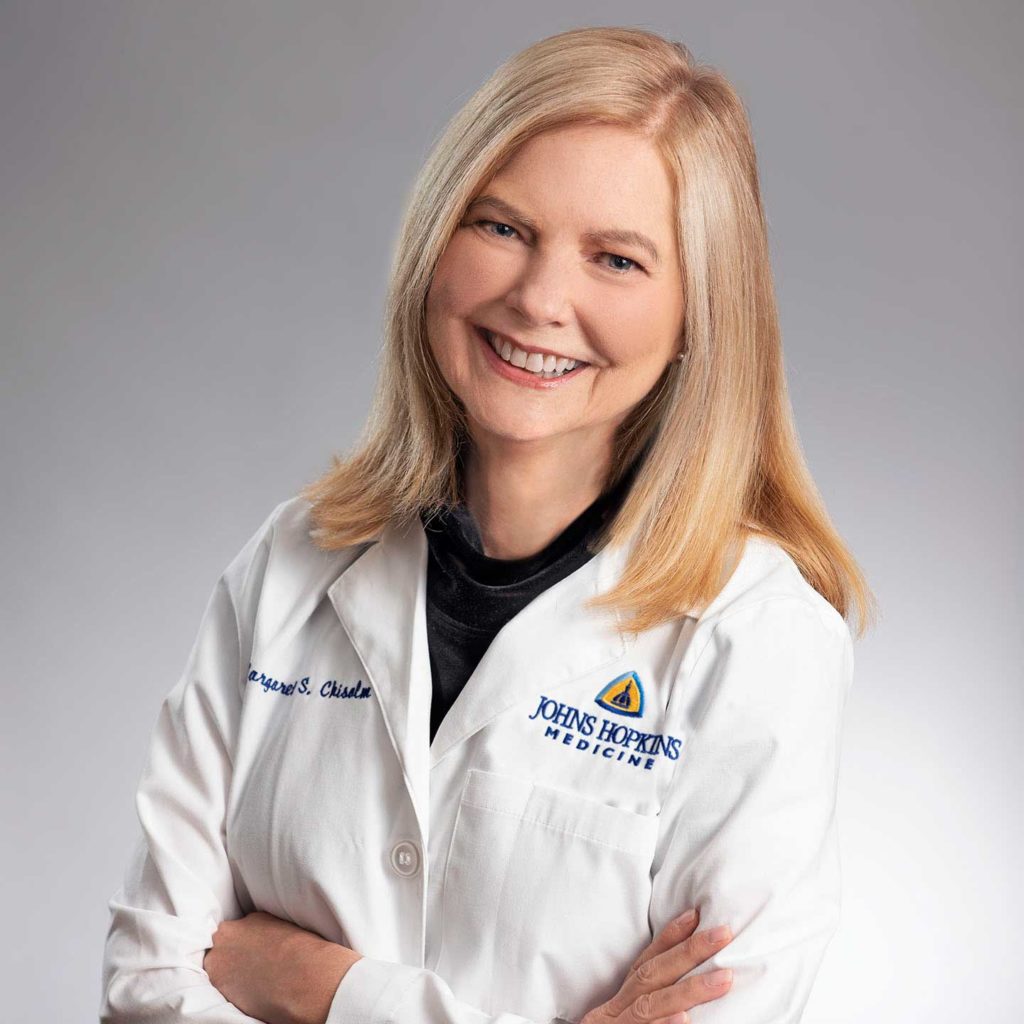 Dr. Chisolm is the author of a new book for patients and families: "From Survive to Thrive: Living Your Best Life with Mental Illness." Below are highlights and insights from her book.
Sir William Osler famously said, "The good physician treats the disease; the great physician treats the patient who has the disease." Meaning that a clinician must understand the patient as a person and put the disease into the context of the patient's life, in order to cure the patient's disease.
However, I believe that all healthcare professionals have a calling even higher than that described by Osler. In addition to remedying a patient's acute illness, we must do all we can to help them stay well and live the best life possible. We must support their return to health—which is more than just the absence of disease—but a state in which one's entire embodied self is working well as a whole.
Tyler VanderWeele, PhD, holds degrees from the University of Oxford, Pennsylvania, and Harvard in mathematics, philosophy, theology, finance, and biostatistics. He's an epidemiologist whose methods research centers on drawing causal links from biomedical and social science data. More recently, he's focused on psychosocial measurement theory, in particular the science of happiness and flourishing, and has developed a model and measure to assess human flourishing. VanderWeele's model of human flourishing suggests that a good life consists of the domains of happiness, mental and physical health, meaning and purpose, character, social relationships, and financial stability. Based on his analysis of longitudinal data, he identified the four pathways that appear to be linked to these flourishing domains: family, work, education, and religious community.
For me, knowing where my patients are on each of these flourishing pathways and domains is essential to not only remedying their illness, but restoring them to a state of health and well-being.
I worked for nearly a decade at our Center for Addiction and Pregnancy, where I treated hundreds of pregnant women with substance use disorders. They were highly motivated to stop using substances during their pregnancy, for several reasons, and most were able to achieve abstinence by the time they delivered their babies. Although the outcome of a substance-free delivery and baby is wonderful, it does not mean that the patient has achieved a state of health. Their acute problem may have been remedied, but most were not thriving. For many, their lives were far from where they wanted them to be. Most had significant financial instability and had engaged in behaviors like lying, stealing, and trading sex for drugs to support their substance use. They were demoralized by what they perceived as an erosion of their character, and lack of meaning and purpose. Many were experiencing co-occurring mental and physical conditions. Most had a long road ahead of them in the quest for well-being. And many were on this road alone, estranged from their families and faith communities, unemployed, and undereducated. As a physician working with people with substance use disorders, I saw it as my responsibility, my purpose, to help them rebuild their relationships with family, find supportive communities like AA, reconnect with their faith community, find a job, and complete their education.
I encourage each of you to ask yourself: what is health? What is the goal of healthcare? And what is the purpose of a healthcare professional? I think you'll agree that we need to go beyond Osler's expectations of a good and great physician—treating the disease and treating patient who has the disease. We must help our patients achieve a state where everything is working as a whole—bodies, minds, and spirits—and they are flourishing as human beings. We can help them do more than survive. We must help them thrive!
This piece expresses the views solely of the author. It does not represent the views of any organization, including Johns Hopkins Medicine.