Takeaway
The clinically excellent physician is always fully present with their patients. Sometimes there is the joy of a healthy new baby, and other times there is despair.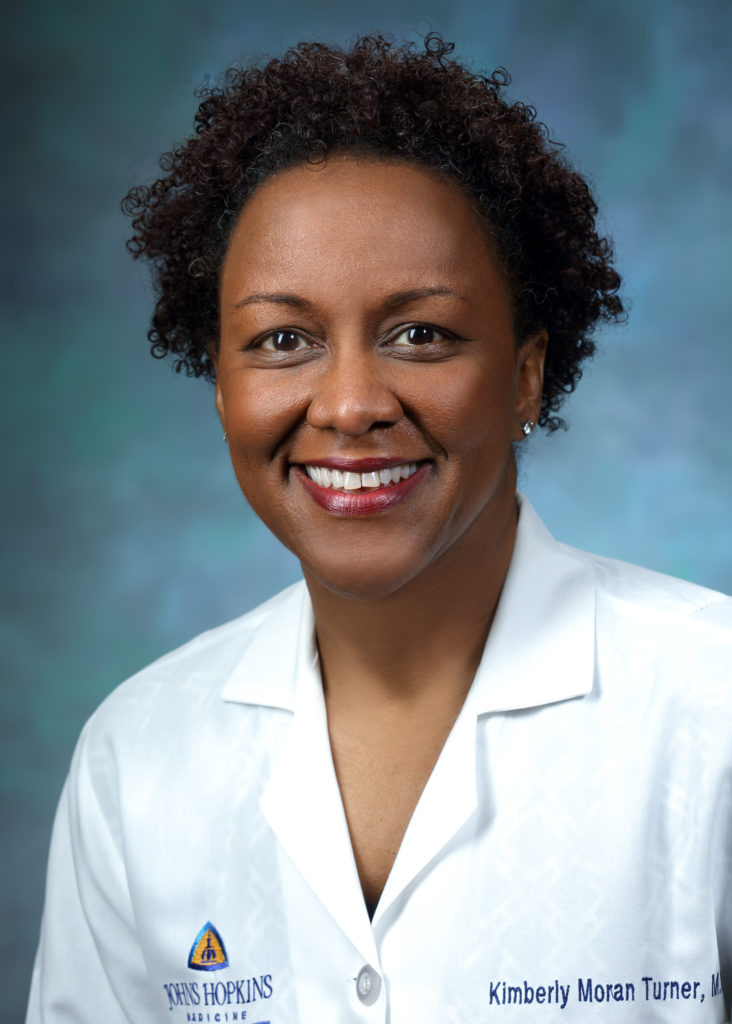 I vividly remember seeing my first positive pregnancy test at home. That private moment led me through a plethora of emotions. Many women dream of motherhood from the moment they find out they are pregnant. They only expect the "high" of delivery, but what about the "low" points?
Many doctors decide to enter OB/GYN because they enjoy the euphoria that comes from delivering good news. We enjoy caring for healthy women. We share in the most beautiful family moments that exist. Are we adequately trained for the "low" moments?
Two stories come to mind that taught me how to give exceptional care during the "low" points of a woman's life:
1.Early in my career, I was attending two patients experiencing full term pregnancy losses simultaneously. At that time, I was 35 weeks pregnant myself. The first patient had suffered a placental abruption, likely due to cocaine use. The second had no risk factors for fetal loss. How could I give compassionate care to these vastly different women at the same time?
2.At 2 AM, I was called for a consultation on a patient with stage IV ovarian cancer. GYN cancer treatments are not offered through my community hospital. Reluctantly, I arose. I listened as the patient's daughter told her story. Even in my fatigue, it was palpable how much emotional pain the daughter was having. I facilitated the transfer to a tertiary care center. Months later, the daughter came to my church (after finding out that I am a pastor's wife in the community), and personally thanked me for the care I had given her mother, who had since passed away.
What lessons did I learn from these vignettes?
1.Put aside preconceived notions.
Drug addiction and cord accidents both put the baby at risk for death. The compassion and care in both situations MUST be equal.
2.Be present at all times. Even when fatigued.
3.A great clinician knows when to listen, as well as when to speak.
Ultimately, it is easier to deliver good news. Handing a mother a healthy newborn baby gives me joy that is impossible to describe. Equally important is acquiring a skill set for dealing with the "low points" in a patient's life. This is of utmost importance for all physicians who will become clinically excellent.