Takeaway
When I stopped checking Twitter, Instagram, and Facebook, I created a boundary between myself and the never-ending stream of noise and emotion. I now have more bandwidth to empathize with my patients' feelings.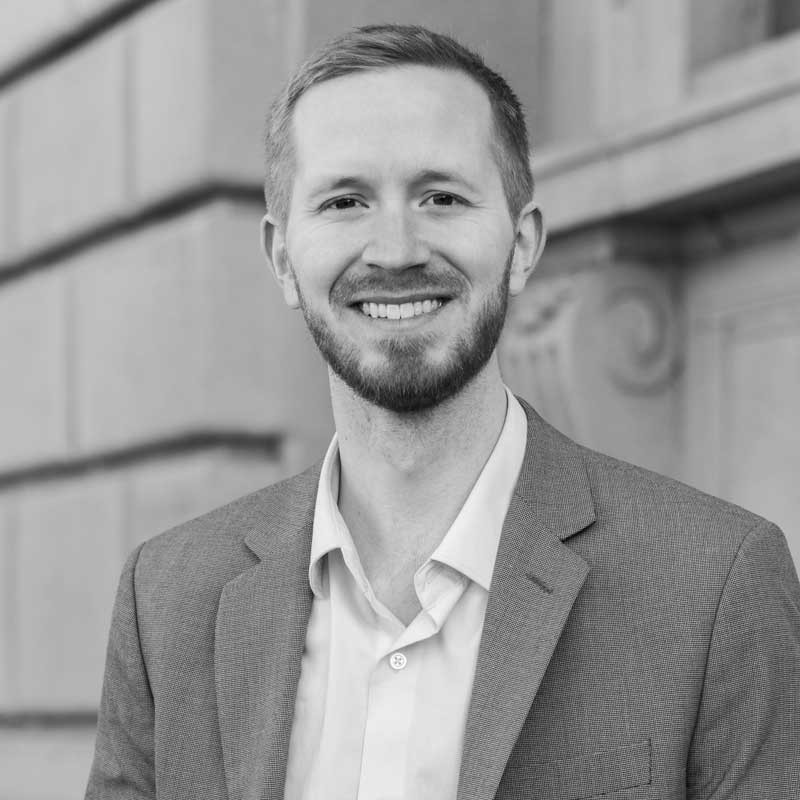 Naming emotions is often a helpful first step in self-reflection and coping. However, the complexity and scale of emotions throughout the summer of 2020 created a uniquely intense challenge in this regard. I often felt stuck. Was I experiencing despair or depression? Anger or anxiety? Loss or loneliness? I was trying to process the emotional and mental toll of being a doctor during the COVID-19 pandemic while reflecting on my role as a white man in America's painfully delayed and inadequate racial reckoning. I was also ending my decade of medical training, moving, and starting a new job as a jail physician, a position that seemed to highlight all the nation's struggles in one place. 
I was spending more time at home and wanted to understand how others were coping and processing all of this. I gravitated toward a low-barrier solution at my fingertips: social media. Rather than clarity, I found more confusion. I was often caught in spirals: seeing one person's comments about the pandemic or the Black Lives Matter movement, debating on if and how I should respond, and then feeling guilty regardless of my actions. I frequently put down my phone feeling more isolated and upset. 
I slowly began considering deleting all my social media accounts, but that felt extreme. Would I be cut off from my community? How would I remember my friends' birthdays? Would I be invited to events (whenever those became a thing again)? Would I know what's going on in the world? 
The tipping point came after watching "The Social Dilemma," a documentary about the intentionally addictive and profit-generating design of social media apps. The film elucidated observations I'd made but never carefully considered. For instance, why did I always see posts from the same people, especially people with whom I vehemently disagreed? I learned that companies analyze data on users' behaviors such as which posts they stop on, how many seconds they stay on one post, and which posts lead to engagement such as likes and comments. They use this data to develop individualized algorithms designed to make users spend as much time as possible on each app. 
On a warm San Francisco Sunday in September, I flipped the switch and deleted all my accounts. Over a year later, I'm very happy with that decision and have no plans to reactivate any of my accounts. I've noticed several benefits to my mental and physical health and have even found that some of my clinical skills have improved. 
Deleting all social media effectively created a boundary to hearing, seeing, and reading an unlimited number of people's experiences and reflections. The firehose of intense emotions was finally shut off. I therefore had more bandwidth to sit with my patients' challenges during our visits. As a doctor working in jails, this has been particularly useful since all my patients are experiencing trauma. Many have experienced physical trauma, and most must deal with the mental torture of spending 23 hours a day inside a small cell. They have missed family funerals, birthdays, and anniversaries. They share hesitations about getting a COVID vaccine and concerns about their post-release futures. These encounters previously felt too overwhelming, and I found myself trying to quickly end them. Now, I find myself providing more time and space for patients to share their perspectives. I've discovered more meaning and impact in my visits because I have more capacity. I can now listen more authentically and give a few moments of empathy in an otherwise desolate environment. 
The ultimate benefit of deleting social media has been the discovery of what recharges me. As an extrovert, I thrive on in-person gatherings, so the pandemic forced me to consider creative ways to gather with friends. I hosted a virtual murder mystery party and created a commemorative 40th wedding anniversary video for my parents that featured clips of their friends from across the country. While I developed some new pandemic hobbies like interior design, writing, and gardening, I also returned to old pastimes like playing piano and volleyball. Of course, I may have been able to do all these things while still using social media, but the extra time off my phone was devoted to these activities instead. I can now focus more on activities that truly bring me joy and foster community. Ultimately, recharging more intentionally has made me a better husband, son, dog dad, friend, and doctor. 
If you're considering making a change to your social media activity, I'd encourage a one-month abstinence trial. The time away will show you what, if anything, you miss about it. If you decide to return after a month, you can be more intentional with your use. Perhaps you'll decide to set limits on the total hours or time of day you login, the number and type of people you follow, or the content and frequency of your posts. Or perhaps you'll find the unique benefits of a life without social media. 
This piece expresses the views solely of the author. It does not necessarily represent the views of any organization, including Johns Hopkins Medicine.