Takeaway
When patients and clinicians arrive at a treatment plan together, patients feel more involved, confident, and satisfied with their care.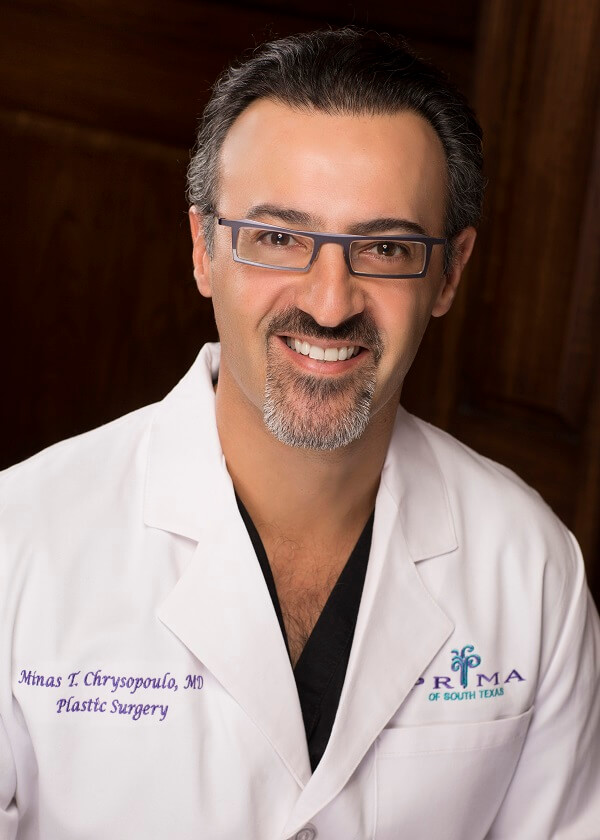 Access to health information on the internet and social media is transforming the patient's role in healthcare. Patients are more involved in making healthcare decisions than ever before.
When physicians and patients work together to make treatment decisions, patients are more likely to be satisfied with their care. This exchange is referred to as shared decision-making. The approach aligns evidence-based information and the physician's knowledge and experience with the patient's values and personal preferences.
Clinicians can benefit from adopting shared decision-making in their practice for several reasons:
1.) It helps set appropriate patient expectations.
A key element to reaching a satisfactory outcome in patient care is for patients to understand and accept what constitutes a realistic and reasonable outcome. By discussing expectations up front, patients have a clear understanding of what to expect.
2.) It can lead to better patient outcomes.
Multiple studies across several medical and surgical specialties show shared decision-making offers many benefits to both the patient and physician. When both parties arrive at a treatment plan together, patients feel more involved and confident in their care and less insecure and uncertain. This collaborative approach also decreases medical malpractice risk. Improving patient outcomes and satisfaction can positively affect the physician's practice from a public relations perspective. Happy patients can be great advocates for the entire practice.
3.) It's rewarding.
Shared decision-making can be quite rewarding. Not only is it an effective and ethical way to interact with patients, it creates the opportunity to deliver more patient-centered care.
While some treatment options and/or procedures may have proven advantages in certain clinical situations, there is often no universal "best" choice and doctors must acknowledge that patient needs and wants can vary tremendously. Physicians must be willing to acknowledge and consider patients' personal values and preferences while assessing and discussing what is medically appropriate and reasonable. In doing so, shared decision-making not only improves patient satisfaction and outcomes but is also an effective and ethical approach in ensuring patient goals are met whenever possible.