Takeaway
Connecting with patients through shared interests or hobbies can help to strengthen and deepen relationships. For many, this adds to the joy of medicine.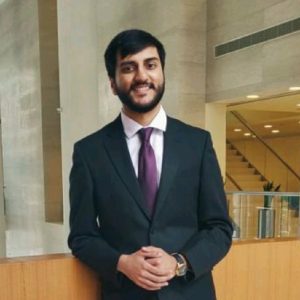 During my internal medicine rotation as a medical student, I was asked to assess a patient with terminal cancer. I walked into his room and greeted the family and my patient. He was middle-aged and seemed calm and collected. He smiled at me and spoke a few sentences with deep pauses due to the effort of speaking.
After I heard his story, I knew that I had to play a role in his care beyond a healthcare professional. I knew that this man wasn't in need of the next medication or procedure, but instead needed a friend.. This is when I learned that a therapeutic bond mattered above all the medical facts.
The next few days we cultivated our relationship. From conversations about travel, favorite movies, and philosophy, the connection we formed through sharing our passions and hobbies resulted in a deep and meaningful relationship.
Through this experience I learned:
1. Connect with patients around shared passions, interests, and hobbies.
2. Spend time cultivating your own passions, interests, and hobbies.
3. Connecting with patients on topics outside of medicine can create fulfilling relationships for both patients and healthcare professionals.
This piece expresses the views solely of the author. It does not represent the views of any organization, including Johns Hopkins Medicine.