Takeaway
Reflecting on caring for a 12-year-old with a complex neurological condition, I was humbled by the parents' definition of clinically excellent patient care.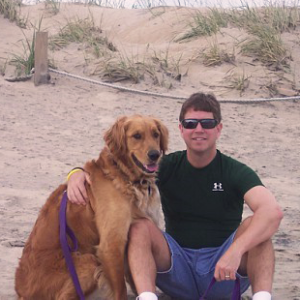 Recently, I had the privilege of hosting an event celebrating clinical excellence within Johns Hopkins Community Physicians. As part of the program, I invited a father of one of my patients to share what clinical excellence means to him. My patient is a 12-year-old young woman with a very rare debilitating neurologic condition. She is dependent on caregivers for all of her daily needs and she requires a lot of medical technology to keep her safe and well.
An unexpected definition of clinical excellence
Given the medical complexities that this patient faces, I thought the father would talk about how excellent clinicians made the diagnosis and the clinical expertise demonstrated by the providers in performing procedures that saved her life.
But to my most pleasant surprise the father talked about none of these things. The father said many inspiring things that night but two things stuck out in my mind.
Admit what you don't know
First, over the years all of the clinically excellent providers that he encountered were never fearful of admitting when they didn't know answers to certain clinical questions. They were humbled by the diagnosis and complexities faced by this young patient.
However, these same clinicians were unrelenting in searching for the answers. They were driven by the desire to learn and to genuinely help the patient.
Excellent clinicians know where to go, and who to ask for help.
They aren't blinded by ego.
The patient is always put first!
Create a true partnership with families
Second, excellent clinicians have been a true partner in care for his daughter. Parents know their children better than anyone. Parents are in the best position to advocate for their children—excellent clinicians know this and use this to deliver the highest quality care. I shared at the ceremony that he and his wife taught me more about caring for their daughter than I ever reciprocated back to them.