Takeaway
When a patient dies, reaching out to the family can help them with closure. It may also be beneficial for clinicians.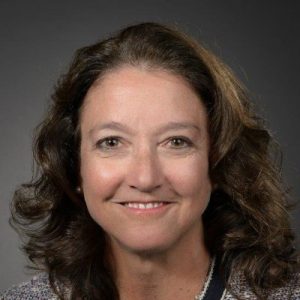 I made a condolence call to my patient's daughter. A condolence call? Yes, a condolence call. I don't think this is routine for many clinicians, but maybe it should be. I know many doctors think about reaching out, but for many it isn't routine. We often feel too busy or uncomfortable.
These calls are an important part of my practice. During the pandemic, I've made more than I care to count. And it was impossible to ignore that this particular call wasn't the first I'd made to this man's daughter. Her mother had died from COVID-19 a year ago to the day that I called again.
This phone call came from my need to thank the family for allowing me to have cared for their father. I did it to express both my own sentiments and those of my staff. I needed to thank the family for the privilege of working with them during a fragile time. Sometimes we lose sight that our service is a privilege. The condolence call is a powerful reminder.
My work with a patient isn't done until I've made that call. It's a way to gain closure for both myself and the family. It's therapeutic telling the family that it was my honor to care for their loved one.
When we follow through with a condolence call, it reminds us that our patients aren't a diagnosis, condition, or case. They're someone's family. Those left behind have a little more to hold on to when we acknowledge that the person who died made an impact on others, including ourselves and our staff.
A condolence call is a simple gesture and is another opportunity to be present for the patient's family. It's a chance to listen and acknowledge the family's grief. There's no need to fill silence or control emotion. We can allow space for the memory of the patient to just "be." We can also send a handwritten card—any type of personal communication will do.
I don't know whether there's a way to measure or study the impact of the condolence call, though that's something the medical community needs to do. The condolence call also isn't taught in med school, and maybe it should be. Our work with a patient isn't always finished when a patient dies.
Reach out and make the call.
This piece expresses the views solely of the author. It does not represent the views of any organization, including Johns Hopkins Medicine.