Takeaway
Doing what has been done before will only lead to more of the same for patients who have been discriminated against in society and in healthcare. Be prepared to enter uncharted territory, seek to educate yourself about the unique healthcare needs of your patients.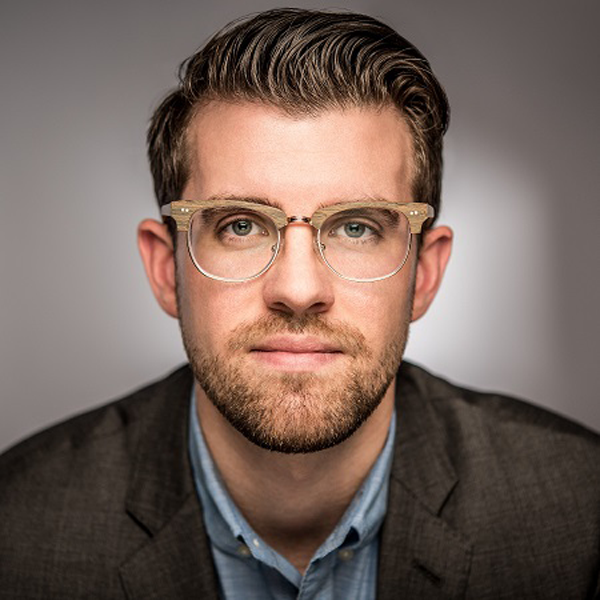 NPR recently reported that 18 percent of lesbian, gay, bisexual, transgender, and queer (LGBTQ) Americans do not seek medical care for fear of discrimination. The results extracted from a national survey by the Robert Wood Johnson Foundation and the Harvard T.H. Chan School of Public Health demonstrated ongoing discrimination towards LGBTQ persons in healthcare.
When looking specifically at the experience of transgender individuals, whose gender identity differs from their sex assigned at birth, 10 percent reported being personally discriminated against and 22 percent avoided seeking care for fear of discrimination. Consequently, 1/3 of transgender individuals do not have a regular doctor.
Making healthcare welcoming for LGBTQ patients
Healthcare professionals, especially physicians, have many hurdles to overcome to make healthcare encounters welcoming for LGBTQ patients and families. Front desk staff and registrars must be prepared to provide caring and compassionate interactions with a diversity of patients and families. Our electronic health records and intake procedures must properly reflect our patients, including the collection of sexual orientation and gender identity data. And healthcare providers, including medical assistants, nurses, practitioners, and providers, must be adequately trained to not only acknowledge the possible negative experiences our patients have suffered, but actively work to provide positive experiences seeking health care.
Much of what makes a healthcare experience positive and memorable for LGBTQ patients has to do with acknowledging them, their loved ones, and their families. Though it may seem unnecessary to mention, greeting the patient and whomever may be accompanying them sets the tone for the entire encounter.
Never make assumptions
First, the gender identity or sexual orientation of the patient should never be assumed based on name or outward appearances or even name in the medical chart; transgender patients may still be in the process of aligning their legal name with their gender identity. It is therefore important that until the patient's gender pronoun or preferred name is known, they should be addressed by their preferred full name, not as "Mr. Smith" or "Ms. Smith."
Second, never presume to know the relationship of anyone accompanying the patient; too often are significant others mistaken for "brother," "sister," or "friend." Assuming, no matter how benign and unintentional, can signal to the patient that the healthcare provider is at best not trained to care for LGBTQ patients and at worst intolerant or hostile. If the provider unintentionally makes an assumption, providing an immediate apology often corrects the faux pas and can allow the provider and the patient to set the encounter on the right path.
Understanding the unique healthcare needs of LGTBQ patients
Beyond making health care more welcoming, from registration to the encounter, healthcare professionals must understand the unique healthcare needs of LGBTQ patients and families. What is the confluence of cancer-risks for lesbian women? What are the cardiovascular concerns when starting an older transgender individual on gender-affirming hormone therapy? Which vaccines are prudent for gay, bisexual, and other men who have sex with men?
To know the answers to these clinical questions often requires seeking education beyond what was provided in medical school, residency, or fellowship. We must not rely on our patients to know what care they need, we must seek additional training to provide the most up-to-date and competent care to our patients.
As a clinician and researcher focused on the unique health care needs of LGBTQ patients and families, I witness firsthand how prior experiences of discrimination impede productive patient-provider interactions and affect the health of communities. We cannot neglect the burden placed on LGBTQ patients and families by discriminatory policies, laws, and political rhetoric. As such, I see advocating for my patients in the clinic and in public debate as an ethical responsibility; we must do more than "do no harm," we must do better.
This piece expresses the views solely of the author. It does not necessarily represent the views of any organization, including Johns Hopkins Medicine.