Takeaway
It's important to make an effort to improve your sense of well-being to help prevent burnout, especially during the strain of the pandemic.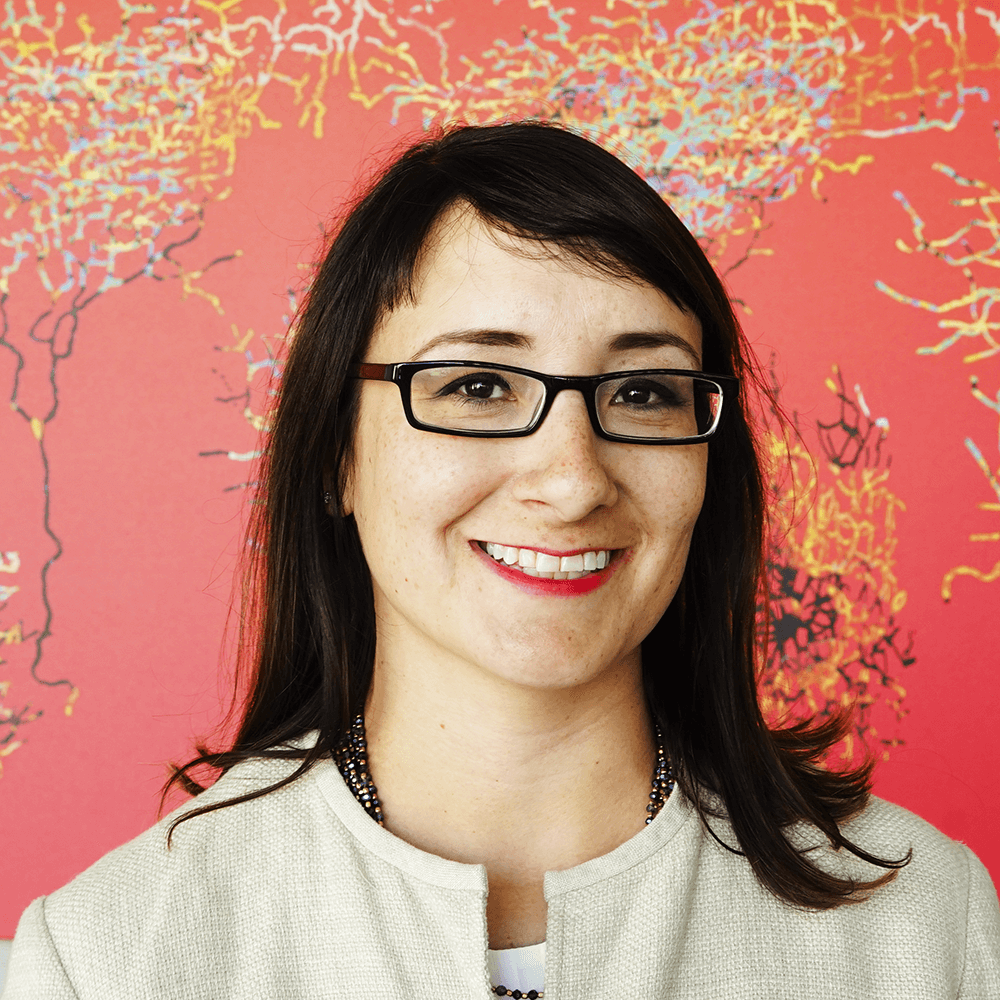 The last few months have been ones of solitude, reflection, and self-discovery for many. Perhaps you made the time to learn something new, read a few books that have been sitting on your nightstand, cultivated a new relationship, or rekindled an old friendship. With everything going on in the world, many have been able to refocus, experiment with new habits, and re-evaluate values and goals. Despite all of the negative going on in the world, it's important to reconnect with yourself in an effort to improve well-being and prevent burnout.
If you need something new to support your well-being, try one of these ideas:
1. Practice gratitude every morning and evening for a few moments—try keeping a gratitude journal.
2. Create a vision board of things you want to manifest in the future.
3. Listen to this podcast of meditative stories.
4. Improve your diet. Try a home delivery of groceries or premade meals to avoid buying unhealthy foods and save time.
5.  Exercise regularly AND on a schedule (timing is everything).
6.  Connect with your neighbors. Reconnect with family and old friends. Make a new friend. Really make an effort.
7. Pay it forward. Help at least one person every day.
8. Compliment someone everyday.
9. Compliment yourself everyday.
As we move on to learn and experience what our new normal will be in the world, it's important to ground ourselves as clinicians and as individuals and practice behaviors that will improve and maintain our own well-being. It's well known that clinicians who practice behaviors that promote well-being not only reap the benefits themselves but also give better patient care. More specifically, clinicians who aren't burned out are more able to connect and share their own strategies for well-being with their patients, allowing for a more personalized and meaningful approach. More than ever we need to connect with one another, cultivate well-being, and support each other and our patients.