Takeaway
A general internist reflects on insights gleaned from residency applied to parenting.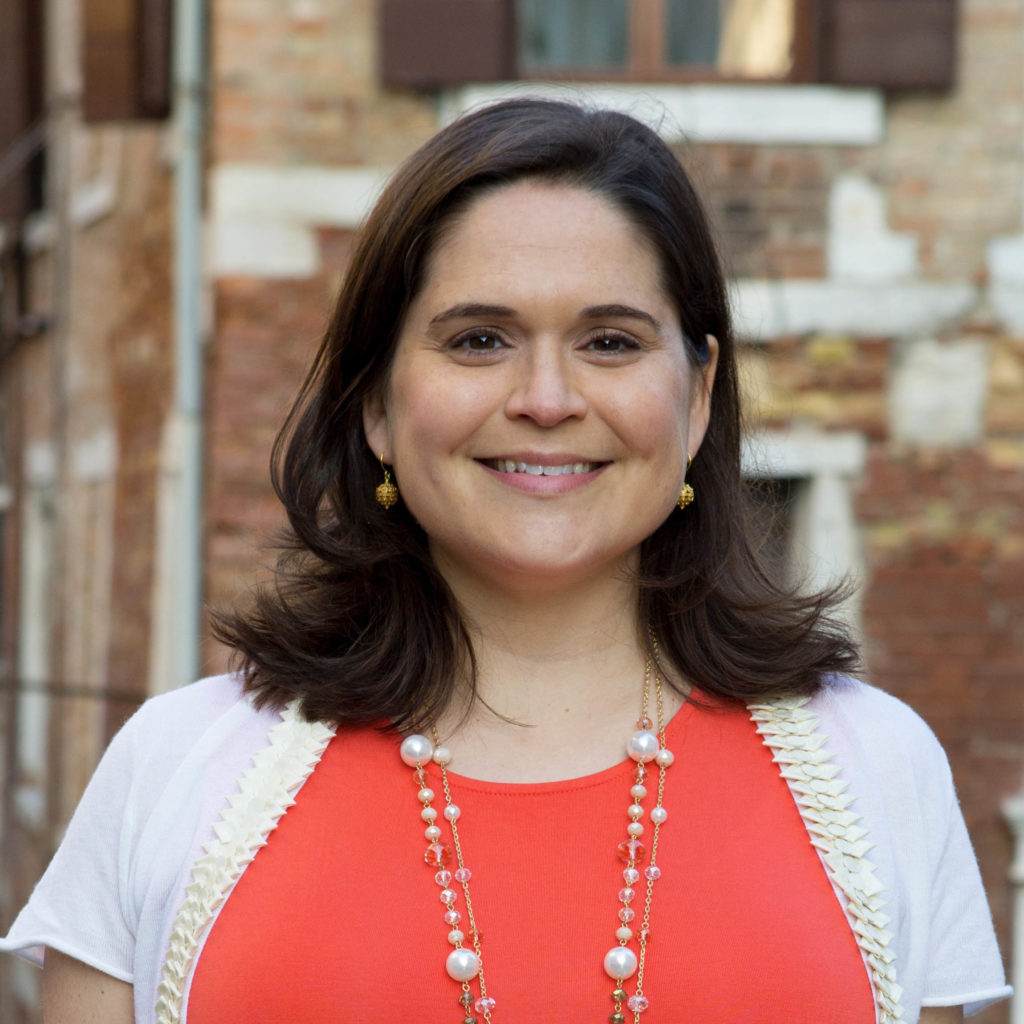 I am the proud parent of a two-year-old. I came to parenthood later in life, so I had finished residency and been in practice for several years when I had my daughter. I was surprised by how much my time as a resident and a practicing physician helped prepare me for being the mother of a young child. Clinical excellence is important in medicine, and has applications in other aspects of one's life.
Understanding negative emotions
When people are mad or upset at you, it's usually not about you. It took me some time to realize that when patients yelled at me or cried or otherwise got upset, most of the time it wasn't about me as an individual. It was about their illness, or lack of control, or how hard it is to be sick. Today when my toddler cries or purposely throws her food across the room, I better recognize her emotions. It's tough being a young person, just like it is tough being a patient.
Managing sleep deprivation
Residency programs have rightly changed duty hour requirements over the years to make residency training more humane. That being said, my time in training and in practice taught me how to function when my sleep was not ideal—and to recognize when I was too tired and needed help. Although an infant has you on call every night, instead of every third or fourth night, the skills are quite transferrable.
Recognizing the importance of moments
When I was a senior resident one of my primary care patients entered home hospice, and I visited her at home several times before she died. Though I remember some of our encounters in clinic, what's embedded in my memory are the moments when I visited her at home—sharing family photos, meeting her dog, talking about what was important to her at the end of life.
In the busy lives we lead, it can be easy to not make space for the moments that are special. As a parent, I do my best to pause when I feel the need to move on, and instead give my daughter the time to discover. Time for young children has not yet become a metric; it is still a gift. So we stop to watch the ants in our yard, read her favorite book for the fourth time, and spend those extra few minutes at the playground.
Knowing that someone is always learning from you
I served as chief resident in my program, and when I started in the role, one of my mentors reminded me that someone is always watching. When making rounds, there are medical students, residents, patients, and many others watching you as the attending physician. They are learning from you. I try to always be the example of what I believe a good doctor should be—and while I would like to think that I would do that regardless, knowing that someone is always learning from you made me especially tuned into my behavior. This is also the case in parenting.
Teaching the next generation
One of the most essential elements of our professionalism as physicians is our dedication to teaching the next generation. This dedication and commitment feel so much like parenting. I suspect that early physicians made this a part of our calling because of their experience as parents; I learned it the other way around
We all have multiple roles—physician, child, friend, volunteer, spouse, mentor, or parent. Medicine— and particularly clinical excellence—applies to many of these roles as well. Lifelong learning in clinical excellence will make us better doctors, and give us insight into the other roles we have in our lives.