Takeaway
In my general internal medicine practice, I've learned that getting to know a patient's family gives a unique window into their lives.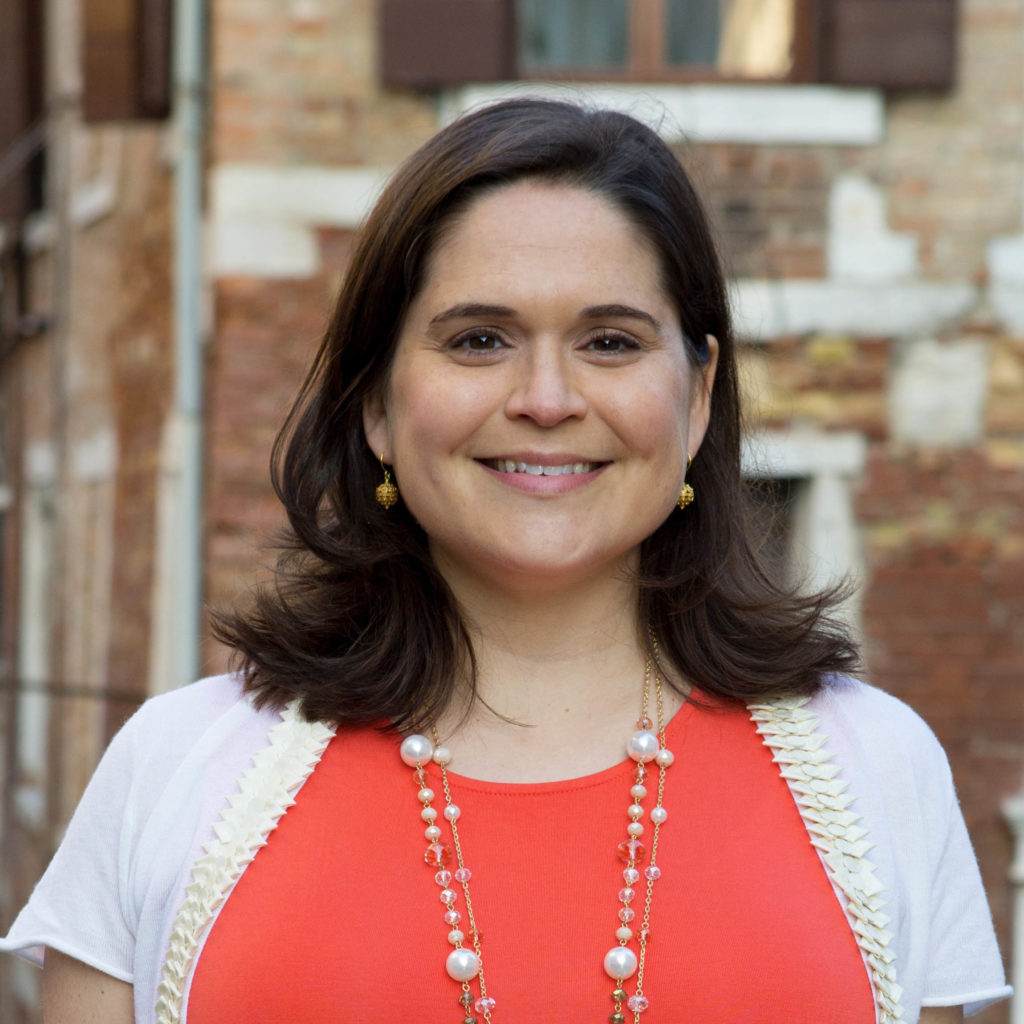 As a general internist who sees only adults, I've always been a bit in awe of family medicine physicians. They take care of newborns, 95-year-olds, and everyone in between. This means being present at some of the greatest joys and most difficult times that a family experiences, and being there to care for multiple members of one family when it happens. 
One unexpected gift in my practice has been serving as a "family doctor," meaning that I care for two or more people in one family. Sometimes this is caring for a married couple, other times for adult children, their parents, and sometimes even their grandparents.  Knowing a patient's partner or child can provide a unique window into their life. When I also care for their aging parent I more fully understand why their caregiving burden is so great. When I'm the doctor for their college-aged child I directly witness that child's successes and understand first-hand why they're so proud.  
Sometimes people also "tell on" each other which can be funny and, at times, challenging. "Don't tell her I said this, but she started eating ice cream every day again." Or, "Mom is having trouble remembering her medicines. I think you need to check if she has dementia." Not being the "family doctor" for more people sometimes makes me wonder what I'm missing.  
Being the "family doctor" also means that at the end-of-life, I may be caring for not just the dying member of the family. The other family members who are my patients may need me just as much, or more, as my patient. When I visit a patient at home who's in hospice, I have a special obligation to help the family members who are my patients too.  
I've often felt it challenging to call to express my condolences to a patient's loved one when my patient dies. And not just because they died. It's also hard for me because that relationship abruptly ended. I no longer get to hear about their grandchildren, their pets, or their hobbies. I also have no one else to talk to who remembers the patient who I've lost. 
If my patient who dies is part of a family I care for, the story continues. Not in the same way, of course, but it still lets me hear about the next chapter. And I have someone who will remember them with me and remind me of them. In some ways, that helps me to keep my former patients with me.  
Over the last year, I've had two patients die for whom I serve as the "family doctor." As I finished my calls of condolences to both spouses, I ended with, "And please remember that I am your doctor too. If you need anything, please let me know." I hope they know that this gives me comfort too. 
This piece expresses the views solely of the author. It does not necessarily represent the views of any organization, including Johns Hopkins Medicine.