Takeaway
Remind patients that quitting smoking is hard and takes time. This will help them take a first step toward better health.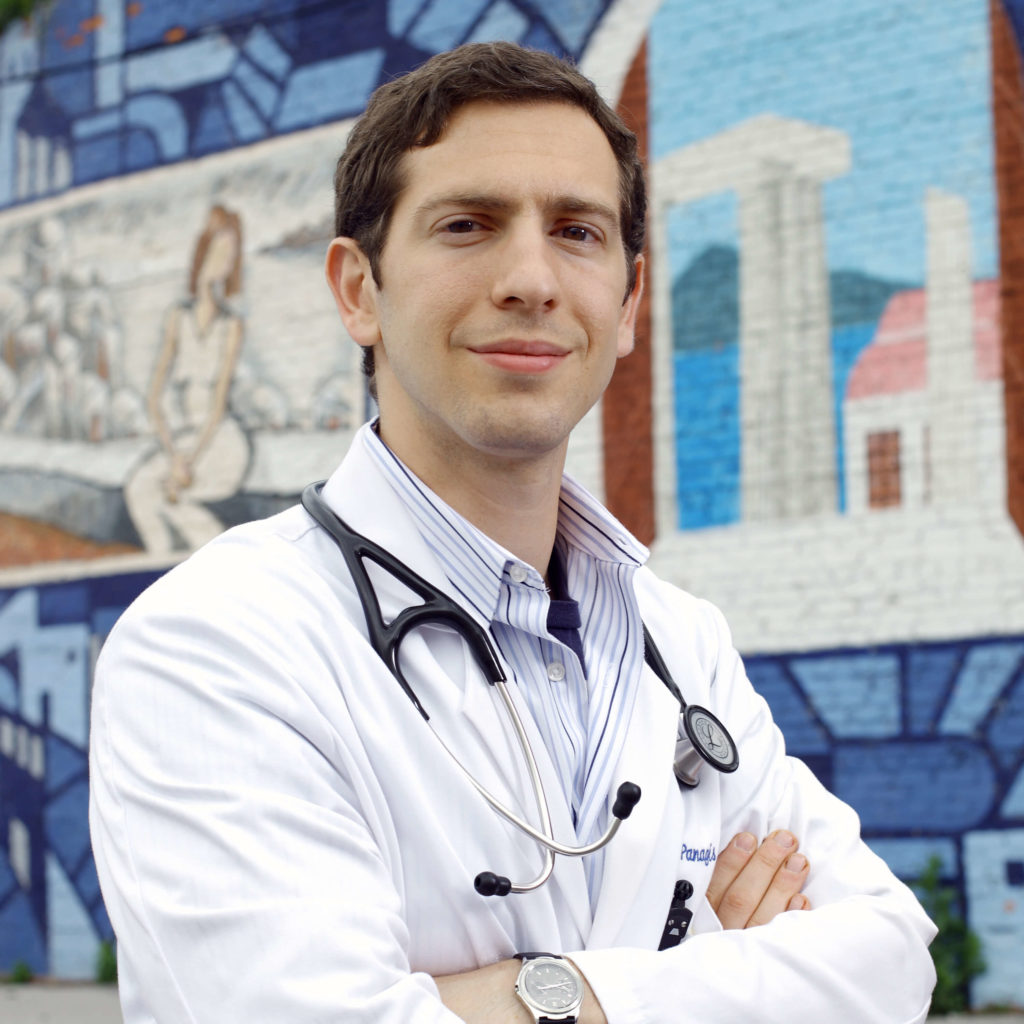 Quitting smoking is one of the hardest things someone will ever do. Now, it's even harder with the increased stress and anxiety due to the pandemic. Helping patients quit smoking should be a full recognition that you're asking them to stop a habit, even a compulsion, for some who have been smoking for most of their lives.
Here are 4 tips to help your patient, loved one, or yourself quit smoking during the pandemic:
1. Be "pro-smoker, but anti-smoking."
Don't judge or stigmatize tobacco dependence. Nicotine is extremely addictive.
2. There's no need to set a date to quit.
Explore quitting. Current guidelines recommend to start treatment even if someone is ambivalent toward quitting. With appropriate treatment, cravings will be reduced, helping the person quit when ready.
3. Social support.
Quitting smoking is hard and can take time. None of the FDA approved medications result in immediate cessation. Make sure there's a social support network in place for the highs and lows of the ongoing work.
4. Quitting is the first part of a longer journey. 
Work with a support team to create a plan to minimize future cravings and/or relapse.