Takeaway
Having your older patients listen to music can be an effective way to reduce dementia-related behavioral disturbances.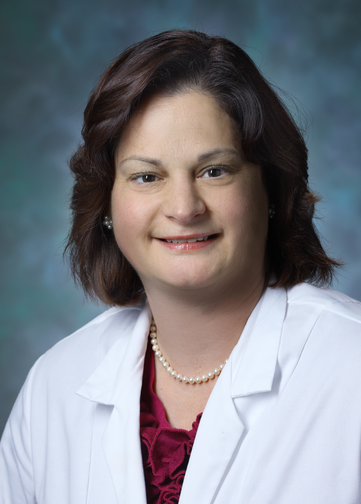 Rarely would I state that dementia care is fun, but this recent New York Times article, Tapping Into Dementia Patients' Memories Through Vaudeville, provides examples of behavioral approaches to unlocking long held fond memories for older adults with dementia, giving them and their caregivers joyful experiences. Increasingly, music therapies are demonstrating an impact on dementia behaviors of anxiety, low mood, and agitation.
Many older adults with dementia have anxiety, depression, and agitation. Music therapies have been shown to reduce these mood and behavioral disturbances, reducing the need for medications that have significant adverse effects.
Family members experience significant burnout caring for their loved ones with dementia. Non-pharmacologic approaches for the management of dementia-related mood and behavioral disturbances may permit more older adults to remain living in the community.
Caregivers are looking for ways to improve the quality of life of older adults with dementia. Here's a way to do so that is fun and without iatrogenic consequences.