Takeaway
The pandemic has created a sense of urgency around advance care planning and end of life preparations. Resources like "Death Over Dinner" can help broach conversations about death, dying, and the end of life in a non-threatening (and even entertaining) manner.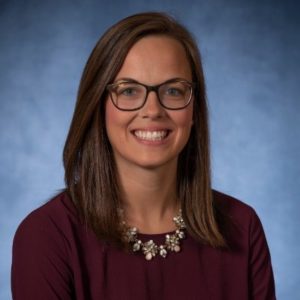 Death is an inevitable part of life, and the rapid spread of COVID-19 is a stark reminder that our days are finite. This heightened awareness of the real potential for death feels strangely new. While it's a topic that most don't like to casually discuss, having these difficult conversations is important.
"Death Over Dinner" is an interactive website that facilitates discussions about death, dying, and advanced care planning.It's simple set of tools for jump-starting end of life conversations in a more lighthearted manner. Here are a few considerations to take advantage of this resource during COVID-19:
Consider the environment
Discussing the end of life with patients, family, and loved ones can be difficult. It can raise sensitive topics like finances, past grievances, and values. Thus, creating a welcoming environment is important. While current physical distancing guidelines prohibit gatherings of more than a few people, there are virtual platforms like Zoom or FaceTime that serve as a great way to talk with patients, family, and loved ones.
Small prompts can help elicit values and wishes
"Death Over Dinner" enables users to create a social gathering invitation, wherein guests receive three resources to read, watch, and listen to beforehand. These resources provide a launchpad for getting conversation flowing. Small prompts can help elicit important information about peoples' values and wishes about the end of life, even if the prompts are only tangentially related to death. For example, a reading entitled "The Coffin Club,"outlines the tale of a group of elderly New Zealanders who gather weekly to build their own coffins, each personalized to tell the person's story. All to say, you may be surprised at how entertaining the resulting discussions can get!
Death and dying is not one-size-fits all
Life is a precious, but fleeting, gift. While COVID-19 will eventually dissipate, we're still one heartbeat away from eternity at all times. It's critical for patients and families to be prepared for however life may unfold. There's no foolproof script for how to talk about or prepare for death, but resources like "Death Over Dinner" can help broach these topics.