Takeaway
Working to cultivate community cohesiveness in the neighborhoods where we work and where our patients live could help community health achieve its fullest potential. Here are a few simple ways to get started.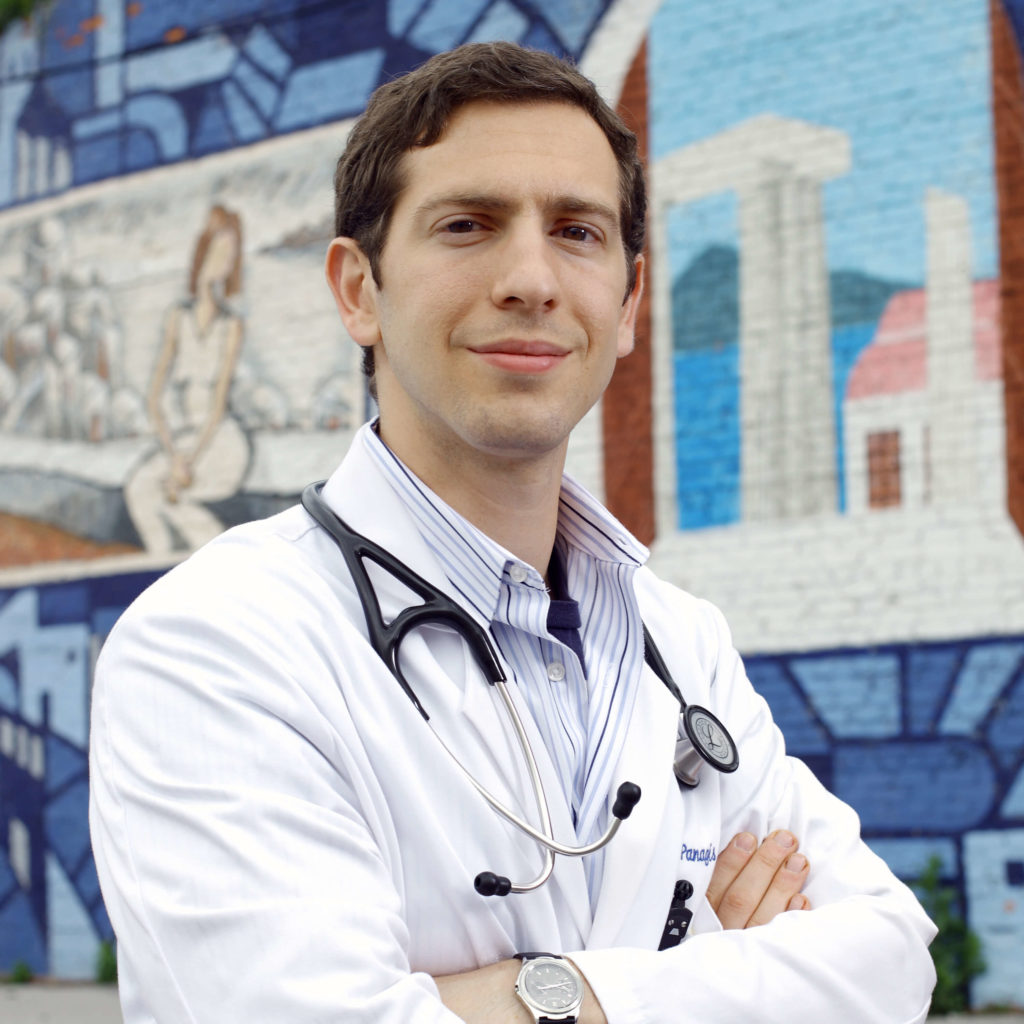 In a remote section of western Greece lies my mother's childhood village, Paliambella, which means "old olives." To get to the town, you have to travel up several mountainous landscapes, and if you're not careful or you're unfamiliar with the area, you can easily drive right by.
Due to its isolation, the people there rely on community cohesion in order to support one another. While there is a store for manufactured food items, the majority of food is either grown or fished. I remember one summer where the same farmer who provided us eggs for breakfast also gave us chickens that night to eat. All the village's homes were built by current and prior inhabitants, some dating back to the 18th century. If anything needs to be done in the village, there is always someone more than willing to help their neighbor.
The closest hospital is more than a two-hour drive. Most villagers rely on an annual routine visit by one of the hospital's physicians to stay up to date with proper health screenings. Currently, the average life expectancy here is a little over 80.  This accomplishment, if you ask any of the villagers, is because "we are all joined by the heart and soul."
Cultivating community cohesiveness similar to Paliambella in the neighborhoods in which we work and live could help community health achieve its fullest potential. This will not be an easy task, and will require many persons and organizations, especially hospitals, to redefine their accountability for the health of a community. If we can achieve greater health equity for all, it will not be due to an individual accomplishment, but rather one that emerges through the joined hearts and souls of all involved.
Here are my top tips for what we as healthcare providers can do to strengthen the communities in which we live and work:
1.) Recognize and acknowledge that health is more than medicine. Also, understand that there are diverse ideas and concepts of health.
2.) Build strong relationships with individual patients; this will help create a trusting relationship with their community as well.
3.) Listen to your patients. Listen to and address their concerns about their own health, and the health of their families.