Takeaway
Patience, stamina, and fortitude are important traits to cultivate in medicine at any and all times.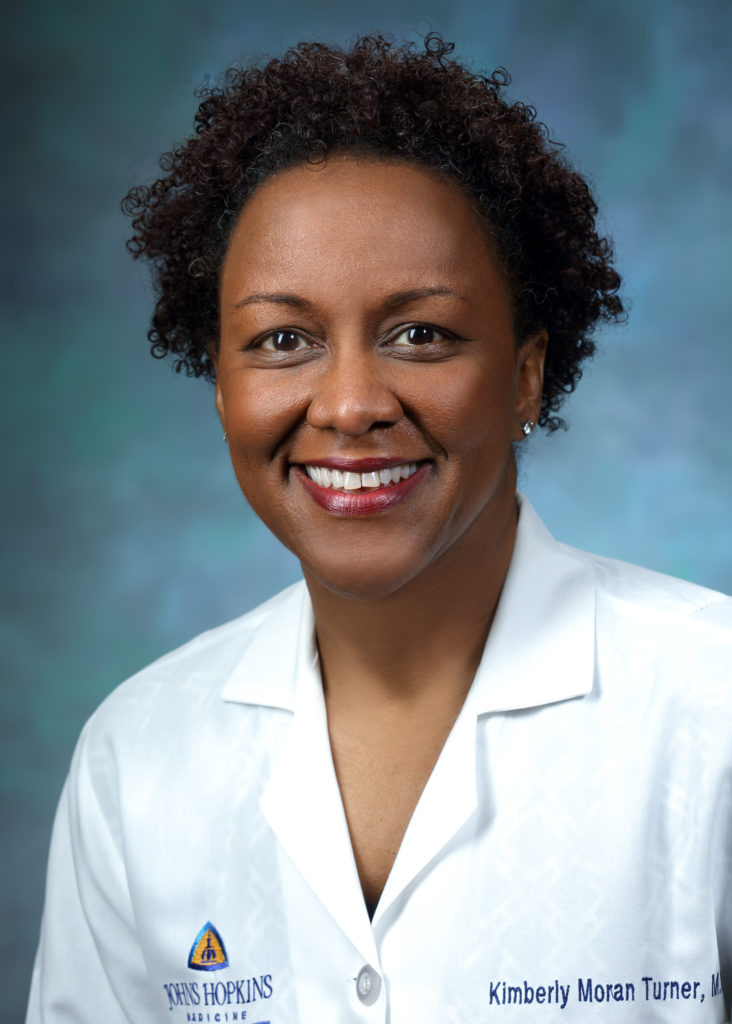 As I exited Howard County General Hospital in Maryland on October 1, I reflected on my amazing career of 31 years providing OB services to two communities. Now, I'm transitioning to providing only GYN care. Oh, the stories my hospital shoes could tell! One overwhelming emotion for me was pride. Pride that I'd the patience and stamina to endure the "combat" conditions that define this specialty. Here's are a few things I found helpful:
Patience
The ability to patiently multi-task and maintain a good attitude is key to endure working night shifts. With so many competing priorities every hour of the day, patience is key. Deep breathing, stretching, or taking two minutes away from the busy unit have been invaluable to me. Patients, nursing staff, and consultants deserve our patience!   
Stamina
As obstetricians we stand beside women in labor for 24 hours or more. During most of our shifts we manage multiple long and short labors with few breaks for rest, hydration, and food. To endure these shifts for so many years, I've found it imperative to keep my mind, body, and spirit healthy while away from the job. Spending time with those I love, praying, exercising, eating a healthy diet, and carving out time just for myself have been rejuvenating.   
Working under "combat" conditions
Being an obstetrician is tantamount to serving in a war. Some shifts are brutal, others not as bad. Getting to know members of the team and knowing the clinical strengths of each staff member will help you survive! 
Sleep
Sleep is an important component of health. During night shifts short naps are important when feasible. Plan for rest and sleep when your shift ends. 
Fortitude
The power of the human spirit is amazing. Watching the strength of mothers in labor is indescribable. The physical pain of labor, the overwhelming fatigue, both emotional and physical, which women endure is inspiring. Labor and delivery staff also have incredible mental and physical strength that we are able to impart to our patients. 
Love
Love what you do. Remember what motivates you to do this work and hold onto that throughout your career to help you through the long often grueling days. 
This piece expresses the views solely of the author. It does not necessarily represent the views of any organization, including Johns Hopkins Medicine.