Takeaway
Sometimes sharing our own struggles with patients can highlight our shared humanity and provide them with hope.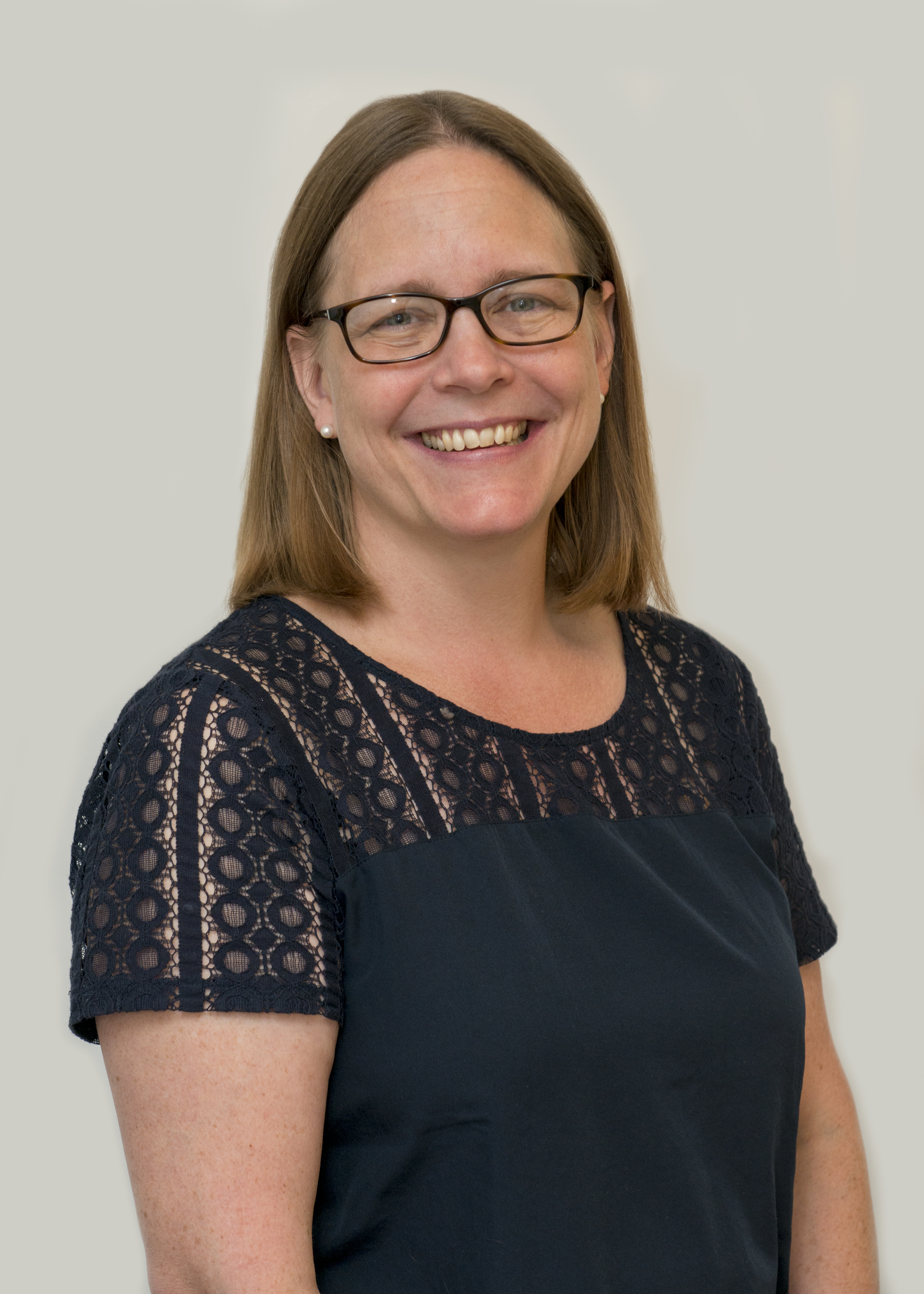 "My name is Adam. I'm a human being, husband, father, physician, recovering alcoholic, and mental health patient."
So begins the powerful memoir "Long Walk Out of the Woods: A Physician's Story of Addiction, Depression, Hope, and Recovery," by Dr. Adam Hill. In 2017, Dr. Hill wrote a moving and eye-opening narrative in the NEJM, "Breaking the Stigma", and recently I had the good fortune of hearing him speak. So, as I read these opening lines, I already knew the basics of his story. As the pages flew by, however, I was blown away by the deeper richness of his story intertwined as it is with his early life experiences, medical training, and experiences with patients.
Sharing our humanity
Throughout the book, we're reminded of the gift of caring for others as clinicians when we are welcomed into our patients' lives. In a similar way, Dr. Hill invites us into his. The reader joins the sacred journey of being human with a guide whose insight into his own struggles and recovery allows us all to feel hope for our own.
Dr. Hill writes poignantly of his depression, which worsened during training with the ubiquitous "next year will be better" mentality that has long been a central, but entirely misguided, cultural norm of medical education. As his sadness and numbness grew, and self-medication with alcohol spiraled into addiction, Dr. Hill didn't see a way forward in the world, and was blind to his own value and self-worth. Ultimately, he walked deep into the woods where he very nearly became one of the 300-400 physicians lost to suicide each year.
His metaphorical walk out of those woods—the long and ongoing process of recovery—will resonate with readers who have overcome any number of struggles. Ultimately, this is a book about our humanity: sharing it and celebrating it.
Hope
Despite the well known and staggering statistics on physician suicide, it's common in medicine not to speak of such things. Yet, it is by sharing our own stories that we provide light for others in their own times of darkness. Dr. Hill has done a masterful job of reminding us of our humanity in all its imperfect glory, inviting us to hope for his future and for our own. His vulnerability will undoubtedly save the lives of others who see a glimmer of hope in his story of recovery, and will further the important work being done to combat stigma around mental illness.