Takeaway
When caring for AAPI patients during a time of heightened racial violence and discrimination, ask them if they feel safe, supported, and what you can do to help.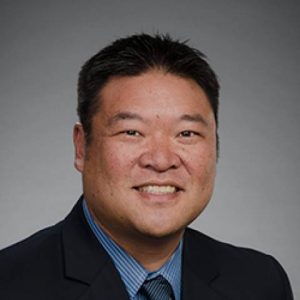 May was Asian American and Pacific Islander (AAPI) Heritage month and this year we're in a time of increased discrimination and racist violence against AAPI people. We're all aware of the unprecedented focus on and movement toward antiracism and America's legacy of racism and discrimination. Although AAPI people haven't garnered as much attention as Black people, the history of past injustices includes Japanese American internment and the Chinese Exclusion Act that barred Asian immigration for nearly 70 years, to name just two examples.
During the pandemic, everyone has experience increased stress and anxiety. The false association of Asians with the COVID pandemic along with increased verbal and physical assaults have heightened the stress. So, what can you do to support your AAPI patients and colleagues?
Recognize these factors when supporting AAPI people:
1. AAPI patients often face language and cultural barriers. These may affect their access and quality of care, as well as their ability to navigate the healthcare system.
2. The AAPI community is rarely seen or heard. Asians are often overlooked in discussions of racism, in part due to the "model minority" myth.
3. Acknowledge the racism, fear, and violence that AAPI people face.
AAPI patients may not feel safe in their community. Ask about their fears and concerns. Talk about what is happening in the news locally, nationally, and globally. Ask if they're worried about their safety and what they're doing to protect themselves. Ask what you can do to help and offer support, resources, and empathy.
4. Support your AAPI coworkers. 
AAPI healthcare professionals aren't underrepresented minorities in medicine and this often adds to our sense of invisibility. Reach out to your colleagues. I've found the most supportive acts have been my colleagues simply asking how I'm doing and how they can help.
This piece expresses the views solely of the author. It does not represent the views of any organization, including Johns Hopkins Medicine.