Takeaway
Teaching is the best way to learn. In the end, I am not only a teacher and my residents are not only learners, but we are both a little of each.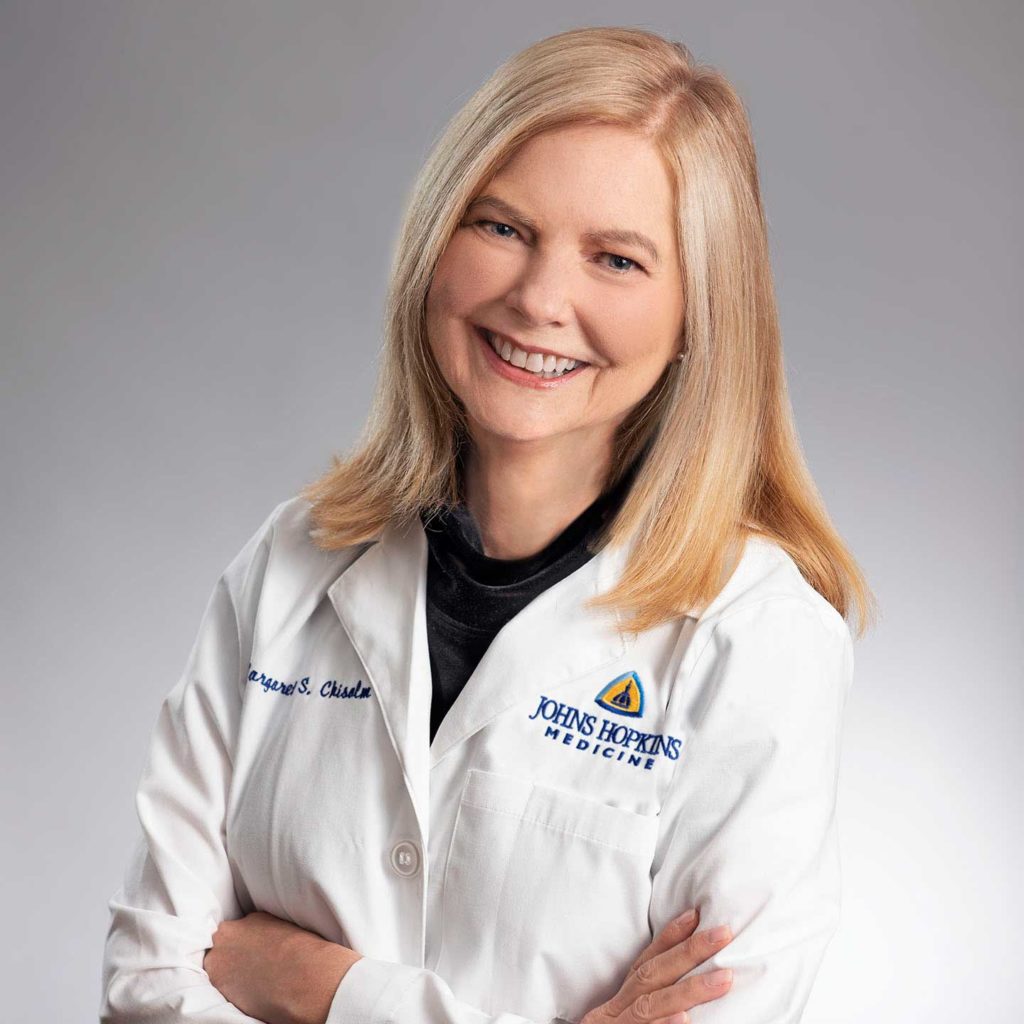 For the past two and a half weeks, I have been leading a clinical team on the inpatient psychiatric unit at Johns Hopkins Bayview Medical Center. Our multidisciplinary healthcare team includes an attending physician (me), two first year psychiatry residents (Helen Bradshaw and Julia Ross), an occupational therapist, two social workers, a nurse, and – for the last week – two medical students. Each day we care for up to ten patients suffering from a variety of psychiatric conditions, including – but not limited to – schizophrenia, traumatic brain injury, depression, mania, demoralization, and/or substance use disorders.
I always learn a lot about clinical excellence from my patients and other team members when I'm "on service," and this time was no exception. One pearl I learned from my current residents was the importance of listening and learning from their questions. After talking to a patient who told us he heard voices both in the absence of any auditory stimulus (which I'll refer to as "unreal" voices, although they're pretty darn real to the patient) and in the presence of actual voices (which I'll refer to as "real" voices), I asked the residents if they knew the name for this latter phenomenon.
One of the residents volunteered that this was a "functional hallucination," which I dismissed as I was looking for the term "illusion," which describes a sensory perception triggered by an external stimulus (for instance, seeing your late husband in the flowing fabric of a curtain or hearing your mother's voice in the whirring of a fan). Later that night (which is when I do my best ruminating…I mean thinking), I started wondering why what our patient described was not a functional hallucination, as the resident had suggested. So, I went back to the basics, in this case German psychiatrist Karl Jaspers' classic textbook, General Psychopathology, in order to re-learn these definitions.
Jaspers gives the following example of a functional hallucination: "A patient, for instance, hears voices while the water is running but they stop when the tap is turned off. He hears the running water and the voices simultaneously." Whereas: "Illusion is the term for perceptions which in fact are transpositions (or distortions) of real perceptions; here external sensory stimuli unite with certain transposing (or distorting) elements so that in the end we cannot differentiate the one from the other." (This may seem like semantic splitting of hairs, but being able to describe such phenomena is critical to the psychiatric examination process.)
As with a functional hallucination, our patient heard "real" and "unreal" voices simultaneously. However, unlike a functional hallucination, he also heard voices in the absence of "real" voices. And, as with an illusion, our patient could not always differentiate "real" and "unreal" voices from the other. However, unlike an illusion, our patient did not transform a "real" voice into an "unreal" one.  So, in the end, it seems that our patient was experiencing neither a functional hallucination or an illusion, but something in-between. And in the end, I am not only a teacher and my residents are not only learners, but we are both a little of each.