Takeaway
Assumptions may speed our diagnoses, but they hinder our interactions with our patients. Our assumptions and expectations of what a patient wants from their care can lead to missed opportunities to providing comprehensive and compassionate care.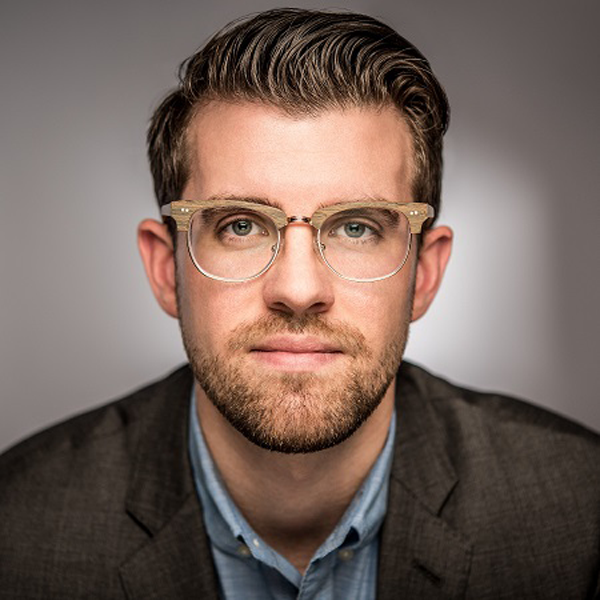 As an early-career physician, I've come to find our assumptions a hindrance rather than aid in providing care for our patients. While pattern recognition is a key to diagnosis (e.g. nasal polyps, asthma, aspirin sensitivity) we must be cautious in applying this same "pattern recognition" to our patients' lives.
How assumptions failed my patient
During residency I advertised as a welcoming provider of lesbian, gay, bisexual, transgender, and queer patients. While they remained a minority of the patients I cared for in my outpatient clinic, I became a de facto "expert" in my residency. One of many patient experiences stands out for how prior assumptions failed a patient.
One patient was a middle-aged gay, cisgender man who had recently moved to the Mid-Atlantic. He had searched online for a gay-friendly provider and found me. He had well-controlled hypertension and depression and was seeking management of hypogonadism. He'd been evaluated before and was on testosterone replacement in the past, but had been off testosterone for some time. I reviewed his prior lab work and confirmed his diagnosis. In my discussion of his experience of being on testosterone I asked if he had any plans of having children.
Up until this point, he was cautious in his interactions with me and paused when I asked about family planning. He said, "none of my prior doctors had asked that before. I do want children of my own."
An estimated 2 million to 3.7 million U.S. children under 18 years-old may have a lesbian, gay, bisexual, or transgender parent, and about 200,000 are being raised by same-sex couples. While there is no estimate of how many LGBTQ individuals wish to raise a family, census data reveals that more than 17% of same-sex couples were raising children in 2000; that proportion peaked at 19% in 2006 and has declined to 16% in 2009.
Making no assumptions
I discussed options for fertility preservation with my patient and we agreed on a plan that addressed his family planning needs and treated his hypogonadism. Make no assumptions, we were not moving mountains in healthcare, just providing comprehensive and compassionate care, something we can expect of our health care professionals.
As a clinician and researcher focused on the unique healthcare needs of LGBTQ patients and families, I witness firsthand how prior experiences of discrimination impede productive patient-provider interactions and affect the health of communities. We cannot neglect the burden placed on LGBTQ patients and families by discriminatory policies, laws, and political rhetoric. As such, I see advocating for my patients in the clinic and in public debate as an ethical responsibility; we must do more than "do no harm," we must do better.