Takeaway
The arts and humanities might be the perfect preparation for medical school.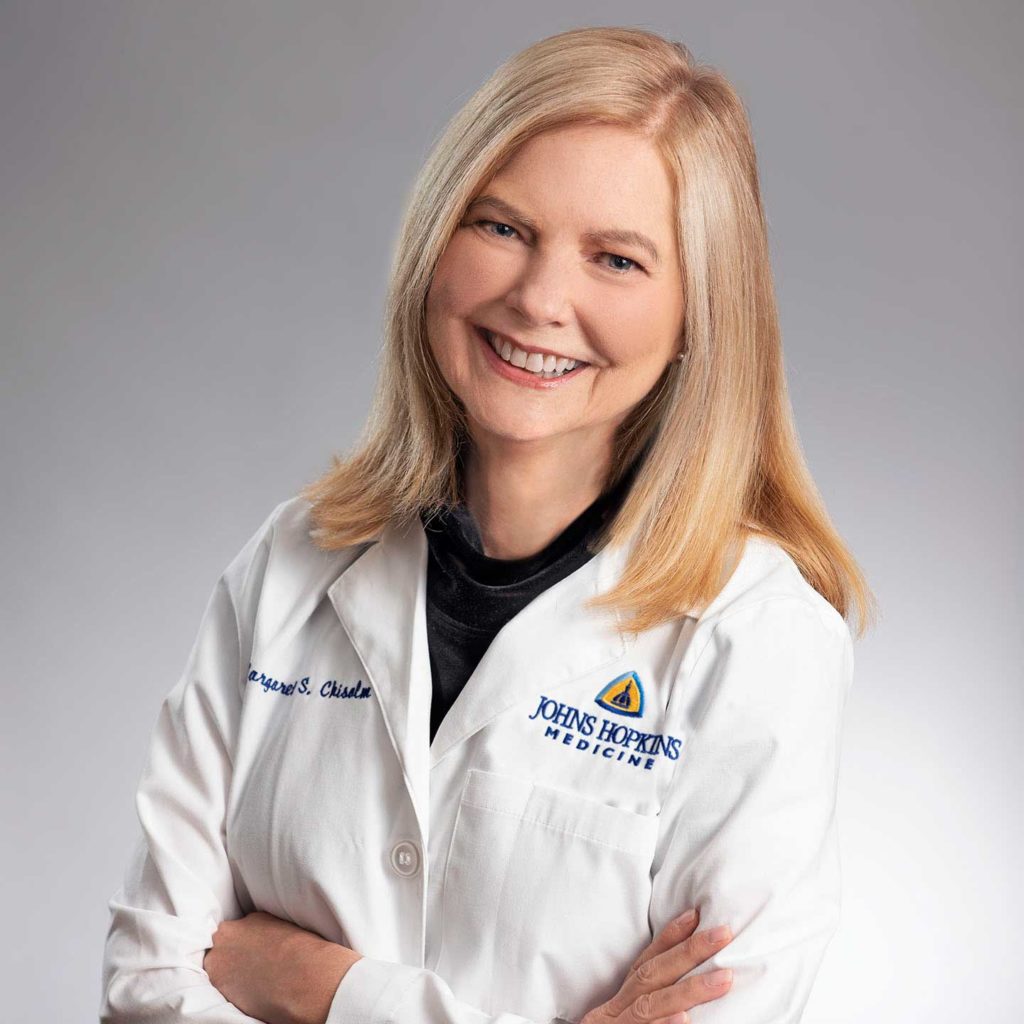 I was a college student. To say I was naïve about life is an understatement. I had gone to public schools, had never traveled outside the United States, and was putting myself through a state college education, surviving on food stamps and work-study.
It was the late 1970s and I had just transferred to a local college to study film history, within a broader visual arts program. The department was led by then-famous-in-the-art-world-only-experimental filmmaker Stan VanDerBeek—whose collage animation style inspired the introduction to the Monty Python television series—and who was well connected to an inner circle of better known experimental artists who visited the campus with some regularity. I was particularly interested in avant garde narrative films, first from the French New Wave—Alain Resnais' film "Hiroshima Mon Amour" (1959) about memory and forgetfulness still gives me shivers—and later the German New Wave, especially films by Werner Schroeter, the most experimental member of a group that included the better-known Rainer Werner Fassbinder, Wim Wenders, and Werner Herzog.
Schroeter rejected the social and political realism of the other German New Wave directors, in favor of "high camp," not unlike my fellow Baltimorean John Waters. Although Schroeter was known as "the mad genius of German cinema," he was also "the only director Fassbinder considered an artistic equal." I wrote my senior thesis on Schroeter's "The Death of Maria Malibran" (1971), a film with no discernible plot and no direct dialogue. This film—about the life of the legendary opera singer Maria Malibran (who died onstage)—featured a soundtrack whose music ranged from Mozart to the St. Louis Blues. To even begin to try to understand this and other "post-modern" films, I had to immerse myself in the prevailing critical theories of the 1970s—semiotics and structuralism; Marxism and feminism—and the era's leading essayists writing from these and other theoretical viewpoints, like Michel Foucault, Susan Sontag, and John Berger.
Berger especially spoke to me. Perhaps because he was a painter, novelist, and screenwriter—before eventually becoming an art critic—Berger presented a fresh voice. He broke away from traditional ways of thinking about art and influenced a generation of artists, teachers, and students, including myself. Berger was also a lifelong Marxist and I—in addition to my film studies—was a student of contemporary Latin American politics. Thus, I was drawn to all of Berger's work on a number of levels. I read his novels covering themes as diverse as English alienation and the European peasant experience: "A Painter for Our Time" (1958), "Corker's Freedom" (1964), "G" (1972), "Pig Earth" (1979); watched his films for which he collaborated with Swiss director Alain Tanner: "La Salamandre" (1971), "The Middle of the World" (1974), and "Jonah who will be 25 in the Year 2000" (1976); and devoured his essay collections: "Toward Reality: Essays in Seeing" (1962) and "The Success and Failure of Picasso" (1965). Inspired by Berger's art criticism essays, I applied and was accepted to New York University's prestigious graduate program in Cinema Studies, the epicenter of Marxist-feminist film criticism. Then, the summer before I was to matriculate, I stumbled upon Berger's first collaboration with the photographer Jean Mohr: "A Fortunate Man: The Story of a Country Doctor" (1967). And that—as they say—made all the difference.
To be continued…
"From Film School to Medical School Part 2"
"From Film School to Medical School Part 3"
This piece expresses the views solely of the author. It does not necessarily represent the views of any organization, including Johns Hopkins Medicine.