Takeaway
The holidays can be a stressful time for both patients and providers. Here are a few ideas to ensure stress-free access to care for patients, and tips for everyone to stay healthy and rested.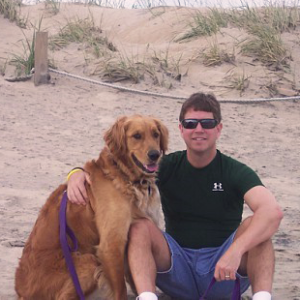 Holiday time can be stressful for both clinicians and patients.
The coming together in big groups to celebrate promotes connections with friends and family. These gatherings can also translate germs from one sick relative to 15 others, not to mention the foodborne illnesses from food sitting out unrefrigerated for far too long. These elements, and others, result in increased demand for acute care visits and doctors' offices at times when the practices are short-staffed, with many providers away and reconnecting with their own families.
In terms of counseling, we remind our patients (particularly those who are most medically complex and fragile) to try to stick to their usual regimens and schedules of activity, exercise, nutrition, sleep, and medication compliance. We urge them to avoid overindulgence and binging on all fronts.
Here are two things to do to ensure that patients can be seen and served at this time of year:
1.) Rather than scheduling many follow-up appointments, we open up our scheduling templates as much as possible for same day and next day visits.
2.) We make ourselves available by phone and through the EHR portal to communicate with patients that may be out of town.
Just having that access for patients often puts their mind at ease and allows them to enjoy their time with family.
Clinicians covering the practice through the holidays are encouraged to:
1.) Reflect on their own self-care – keeping themselves fresh and ready to be fully present for our patients.
2.) Have a low threshold for reaching out to colleagues who are working or are on call if there is a situation with a patient that they are unsure how to resolve.