Takeaway
The skills with which we care for LGBTQ patients, including affirmation and support, will allow us to better care for ALL patients.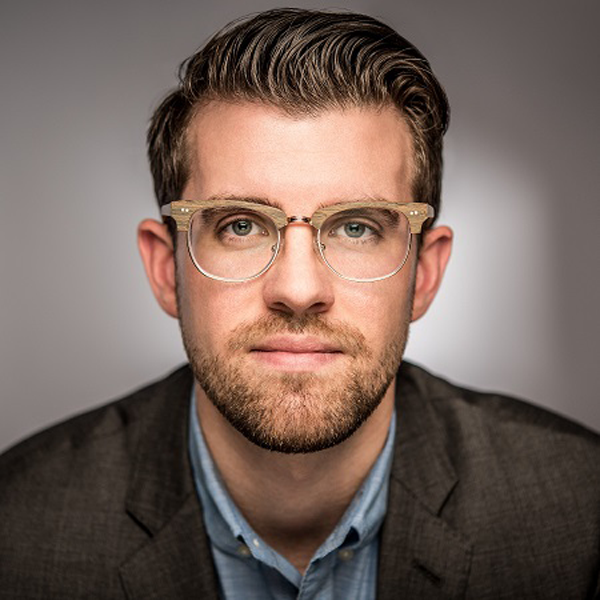 Pride is a year overdue. As Pride festivities were cancelled in 2020, this June is the time to get out and reconnect. Given the already high rates of isolation for lesbian, gay, bisexual, transgender, and queer (LGBTQ) persons young and old, and the many ways the pandemic has exacerbated feelings of loneliness, Pride 2021 has been a catharsis for LGBTQ folks. We are now able to connect with friends, families, and supportive communities.
While Pride month celebrations are drawing to a close, many of the lessons we've learned about ourselves and how we can better care for one another need to be carried forward. Learning about and meeting the unique needs of LGBTQ patients, families, and communities cannot be contained to one month. So, I want to share some key lessons to carry beyond Pride 2021:
1. Affirmation and support are what patients need and deserve from healthcare professionals.
As we've written about before, healthcare needs to be a welcoming place for LGBTQ persons. That means being explicitly welcoming through outreach, registration, and actual provision of care.
2. Learning how to care for LGBTQ persons isn't limited to Pride month.
Many of our professional associations use Pride month as the time to roll out new content and educational materials. This is great! Don't forget about these resources come July 1.
3. Ask about your patients' support systems, including families of choice and community connections.
Recognize the importance of "families of choice" for LGBTQ persons. This is the same for all our patients as well. So often our social networks expand beyond our blood relatives and incorporate friends and community members.
4. Everyone has a sexual orientation and a gender identity (SOGI). Take the time to accurately collect and document your patient's SOGI data in the electronic health record.
5. The rapidly changing political landscape for LGBTQ folks means we must learn about the policies that directly affect the patients where we practice.
Learn about what's happening in your town and state and demand that Congress pass the Equality Act.
6. It's time to get serious about actually completing data collection about our patients. Our patients of all sexual orientations, gender identities, and ages are ready and willing to provide this information.
The lives of LGBTQ persons and families remain at the whim of those in power. With a slew of anti-LGBTQ, especially anti-transgender, laws and policies being passed, we must use our privilege to advocate on behalf of ALL our patients.
As a clinician and researcher focused on the unique health care needs of LGBTQ patients and families, the skills I use to serve them allow me to better care for all of my patients.
Additional resources to provide compassionate and competent care for LGBTQ patients:
1. ACP Fenway Guide to Lesbian, Gay, Bisexual, and Transgender Health
2. Harvard Global Academy LGBTQ Health Issues
3. Lesbian, Gay, Bisexual, and Transgender Healthcare: A Guide to Preventive, Primary, and Specialty Care
4. Physician Education and Assessment Center
5. Trauma, Resilience, and Health Promotion in LGBT Patients: What Every Healthcare Provider Should Know
6. UCSF Center of Excellence for Transgender Health
This piece expresses the views solely of the author. It does not represent the views of any organization, including Johns Hopkins Medicine.