Takeaway
E-cigarettes pose unique health risks. Screening and informing our patients of these concerns is imperative.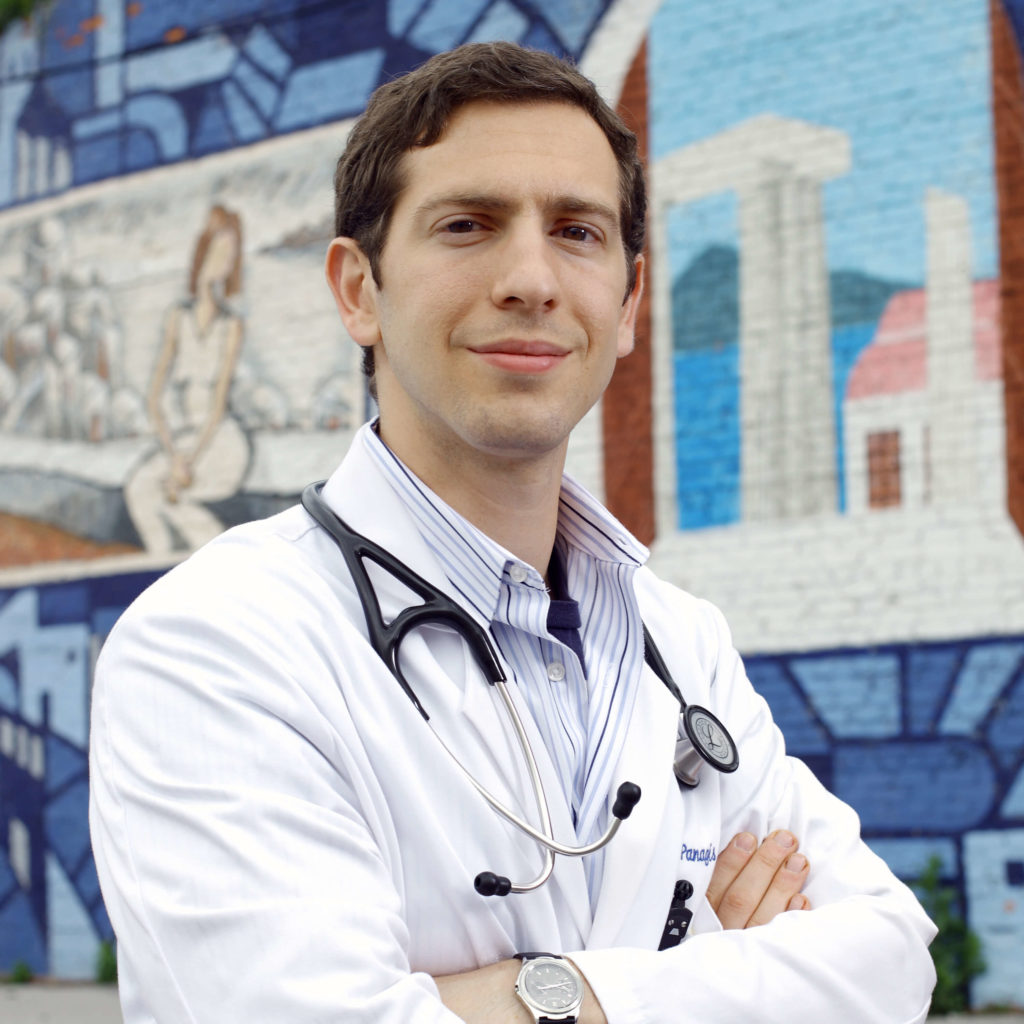 In this epidemic of electronic cigarette usage, it is important to know the harm to our patients' health these products pose. The main concern is the misconception that these products are "safe," when in fact, they pose their own unique health risks. For youth, who often have never used traditional cigarettes, electronic cigarettes offer no safety advantage. The cases of electronic cigarette-related health consequences are growing in this age group.
Every healthcare professional should be screening all young patients for either active use or secondhand smoke exposure.  As for adults, especially those who see electronic cigarettes as a form of "quitting smoking," it should be emphasized that electronic cigarettes do pose a risk to their health. Transitioning from combustible cigarettes to electronic cigarettes is still smoking. More importantly, in the largest trial to date where they reviewed the rate of quitting combustible cigarettes with the use of electronic cigarettes, "quitting" with electronic cigarettes was compatible to current pharmacological interventions that are FDA approved and have a significantly better safety profile. Again, electronic cigarette usage is not "quitting smoking"—it is still smoking.
Thus, informing our patients and our community of the dangers of these products, assuring they are not used by youth and that adults are not misled, is one of the greatest public health challenges regarding tobacco that our healthcare field faces in over 30 years.
You may also enjoy this two-minute video interview, "Vital step to stop youth-vaping epidemic."