Takeaway
Over 100,000 Americans die every year from overdoses, and most are preventable. Discuss with patients and loved ones the dangers of having old prescription or counterfeit pills, as well as the importance of keeping naloxone on hand.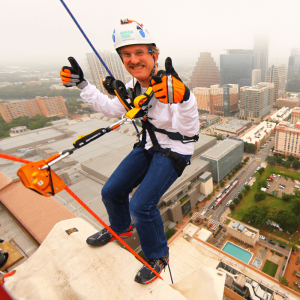 Many worry about a loved one dying of a fentanyl overdose. The concern is real, as over 100,000 Americans die every year from overdoses, with most related to opioids. And the majority are preventable.  
Here are some practical strategies to mitigate that follow the common prevention model of building guardrails at the top of the cliff with an ambulance at the bottom, just in case. These are important things to discuss with patients and their loved ones. 
Guardrails 
Advise patients and loved ones: 
1. Know the signs of opiod use disorder. This may include changes in behavior, morning nausea/vomiting/sweating/anxiety, wearing long sleeves even in warm weather to hide evidence of injection, and small pupils even when not in bright light. 
2. Not to accept opioid prescriptions from providers after minor procedures. 
3. Not to have old prescription pain pills stashed in a medicine cabinet. Disposal options include obtaining deterra bags to dispose of unused narcotics, bringing to drug take back events held biannually, asking a local pharmacy if they will dispose of unused pills, or bringing them to a hospital-based pharmacy that almost universally will dispose of them. 
4. Be aware that counterfeit pills of all sorts sold on the street may have fentanyl in them. 
5. Be aware that marijuana sold on the street can be tainted with fentanyl. If needed, obtain fentanyl test strips from a local health department. 
The ambulance at the bottom 
Advise patients and loved ones:  
1. Have nasal naloxone at home, just as you would have a fire extinguisher, and hope you never have to use it. Naloxone is available free through community harm reduction groups and at local pharmacies over the counter. 
2. If a loved one has opioid use disorder, confront them with compassion and offer hope, "I'm concerned and worried about you. Can I help you get treatment?" 
This piece expresses the views solely of the author. It does not necessarily represent the views of any organization, including Johns Hopkins Medicine.