Takeaway
After receiving a terminal diagnosis, many patients especially want to know how long they have to live, what symptoms to expect, and how to cope with impending decline.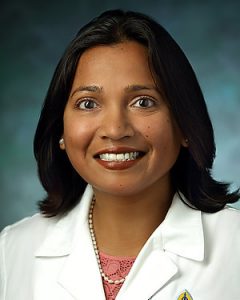 "I'm going to ask my oncologist about my prognosis. I thought mine was a rare slow growing tumor, but am concerned with what they saw on my right lung and spine. I haven't played softball this year. For the past three weeks I haven't been able to sleep and am taking pain meds all night. My partner and caregiver certainly didn't sign up for this when we met three years ago at her soccer game." My elderly patient who played softball three days a week and taught weekly pottery classes shared this with me as I listened along with his adult daughter and elderly partner. 
My patient had taken pride in still being physically active. He'd completed treatment for his cancer five years ago with relatively few symptoms, but this year the scans had brought different news. He awaited conversation with his oncologist that afternoon. 
"Are you worried about how much time you have before death?" I asked.  
"Yes, but not just how much time. I want to know what to expect about physical limitations and symptoms as this cancer grows. My daughter and partner need to know what to expect too. We need to be able to plan," he said.  
Patients and loved ones are often given statistics about their prognosis based on underlying pathology.  But what my patient really wanted to know was: 
1. Range of time before death.
2. Common symptoms.
3. Guidance about functional decline physically and cognitively to create an end-of-life care plan. 
Clinicians often worry imperfect prognostication may hurt. But not giving this information may deprive patients and loved ones of critical information they need to plan for decline and death. We must trust patient's and family's resilience to process and handle ambiguity. They value honesty despite scientific limitations in prediction. Patients and families understand that that each person's clinical course is nuanced. Embracing the paradox of confidence and humility is essential for a clinical excellence.  
This piece expresses the views solely of the author. It does not necessarily represent the views of any organization, including Johns Hopkins Medicine.