Takeaway
Maintaining your fitness may prevent burnout, and can be viewed as a gift to yourself, your patients, and your clinical practice.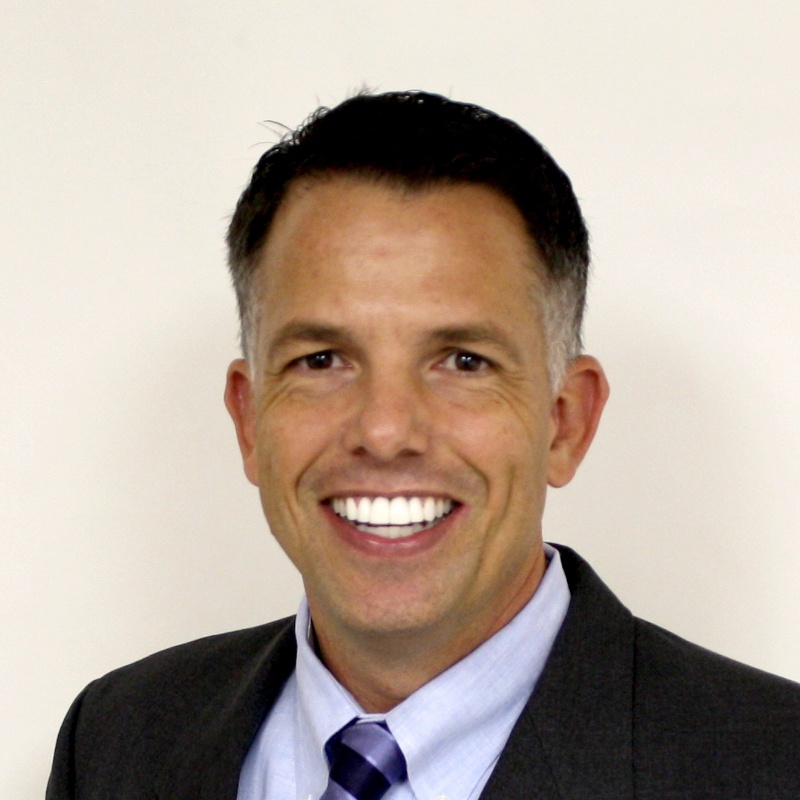 The Why
In an opinion piece published in World Neurosurgery, Kyle M. Fargen, MD, and colleagues argue that a lack of exercise and poor dietary choices may have negative consequences on a physician's physical and mental health—especially in the context of long working hours. This piece made me think about a few things:
1.) Fargen and colleagues point out that as the high level of burnout systemic in the provider population increases, the likelihood of medical errors and suboptimal patient care goes up. To avoid burnout, providers need strategies to manage stress and work pressures.
2.) Studies that examined the benefits of exercise in healthcare providers suggest that those who maintain healthy habits are more satisfied with their job. As you know, regular physical activity improves self-esteem, reduces fatigue, improves sleep quality, and correlates with better mental health.
3.) A national survey conducted by Scott Abramson from Harvard Medical School, concluded that physicians who engaged in regular exercise were more likely to include advice on exercise when they consulted with their patients.
4.) An editorial in the Journal of the Royal College of Physicians of Edinburgh suggests that a physician's behavior strongly influences their patients' health practices.
The example you set has a direct influence on your patients' outcomes. Providers who struggle with healthy behaviors have been shown to be less likely to include health promotion in their clinical practice—shortchanging their patients of valuable advice.
The How
If you need a fitness reboot, the first step is making physical activity part of your daily routine. Carve out a small amount of time each day for some type of exercise. View it as "me time" – an investment in your health. Find an activity that you love. If you struggle to find motivation, simply remind yourself why you want to exercise (e.g., maintain your vitality, improve the outcomes of your patients, de-stress and sleep better, have fun at the end of the day).
If routines aren't for you, look for novelty to make sure you don't get bored. You can achieve this by either switching between your activity modalities, varying the people you enjoy these activities with, or both. If traditional modes of fitness aren't for you, get creative. Take your dog for longer, brisker walks. Don't have a dog? Borrow your neighbor's!  Don't like animals? Make a vigorous activity a part of your family routine (walk/run with your spouse, or play basketball with your kids).
If you want to gamify and/or digitize your efforts, wearing a digital activity tracker can help you stay on track. A recent study of medical students found that when weekly behavioral challenges were combined with wearing an activity tracker, the body composition of overweight students improved throughout the academic year.
Or, you could go virtual. The world is now full of virtual fitness options ready for you on your schedule. These include services like BurnAlong, ClassPass Live, and Peloton—to name just a few.
By helping to prevent burnout, maintaining your fitness is a gift to yourself and your practice. Start small with something that works for you!