Takeaway
All healthcare workers contribute meaningfully to the care of patients. Taking the time to offer a kind word to those who may be underappreciated can make an enormous difference.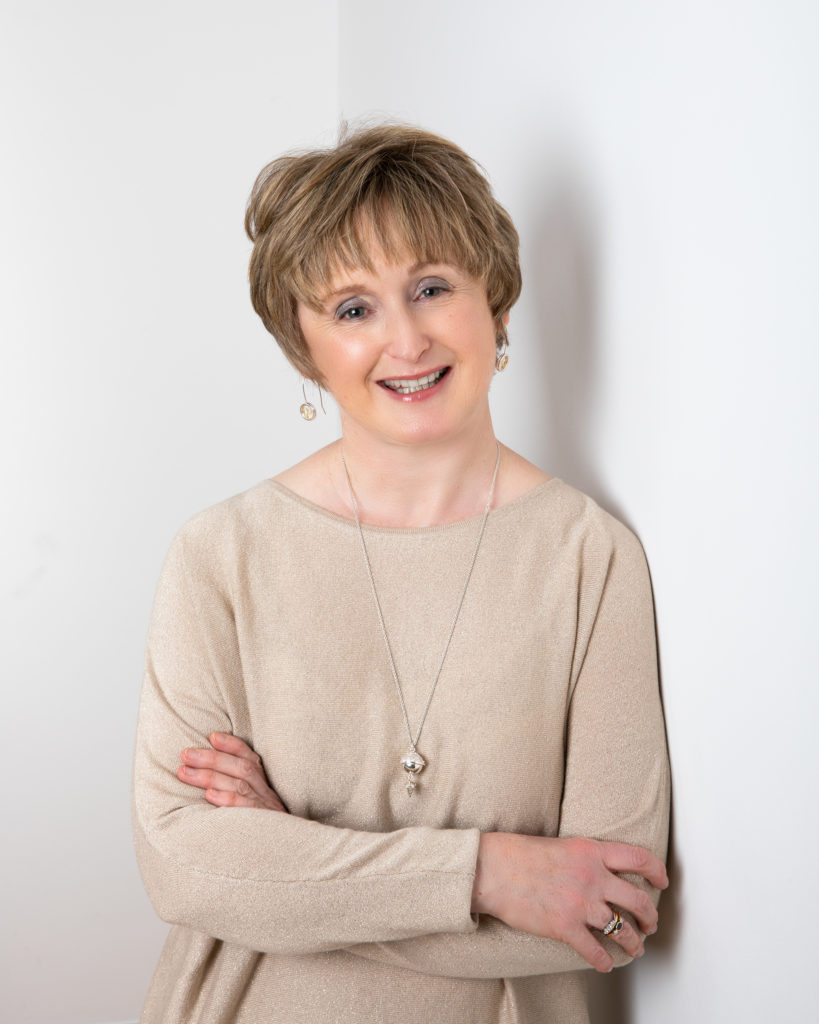 This is a sad story, told in the era of COVID-19. But it's not about death or dying, at least not in the physical sense. It's about a 65-year-old lady. It's her birthday, the day she was planning to retire. She's been cleaning floors and toilets in my institution for 32 years.
When COVID-19 arrived, instead of taking a well-earned rest, she decided to work a while longer to do her bit for our country and our colleagues. She's considered an essential worker, helping to keep a ferocious virus at bay and protect staff and patients from illness or death.
"You could eat your dinner off that floor," she sometimes says, "although I wouldn't recommend it."
She takes pride in her work. Surfaces are shining and the place is bright, due not just to disinfectants, but to the energy and passion she demonstrates. When I say goodbye to her at the end of each working day, we chat about the usually inclement weather, and I look at her face, red with effort, and with sadness concealed in its crevices.
"Goodnight and God bless," she says with compassion. "Mind yourself on your way home."
An enthusiastic worker, good at her job, considerate of those around her—surely a highly valued employee?
Her birthday comes and goes. Some are aware of it because she had told them, but nobody celebrates the event. She cleans and scrubs that day as she always does, and there are no tears of bitterness or self-pity. It's a day like any other. Her work is invisible, recognizable only by the absence of what she wipes away.
I hear about her birthday from another cleaner. I learn of the emptiness, the void into which her day disappeared without tangible memories. How can a person keep doing a good job day after day if nobody notices? How can someone keep caring if no one else does?
I buy a card and a small present, wrapped clumsily in pink paper. I spend some time thinking about what to write on her card, to show how much her warmth and friendliness means, to tell her what a wonderful job she does, and how important she is. A few days later, I meet her in a sunny corridor and give her the gift. I try to explain how much she's appreciated and that I value our brief conversations. She leans on her mop and cries. Tears stain the edges of her mask and she wipes her eyes with blue-gloved fingers.
I want to reach out, but during COVID-19, I can't. I want to hug her, but that could be dangerous. Behind my mask, I have no more words. In the silence, sunshine beams through the window and a multi-coloured ripple of light dances between us like a rainbow, easing the hurt, changing it to peace and understanding like blue skies after a storm.