Takeaway
"Our extended family has a tradition of leaving the ceremony via a wheelbarrow ride for the bride. It's quite the experience!"-Dr. Kyle Glienke
Highlights
Dr. Jeff Millstein, Penn Medicine
25 years and counting!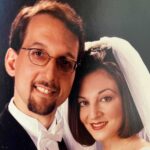 Dr. Scott Wright, Johns Hopkins Medicine
My mother and her husband married last fall. Combined years of life before this beautiful union was over 160 years. Patience is a virtue!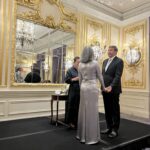 Kimberly Mryncza, Johns Hopkins Medicine
Here are my paternal grandparents circa 1953.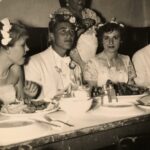 Dr. Carl Streed Jr., Boston University
2022 was a slew of family and friend weddings that took place all over North America.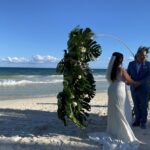 Dr. Richard Schaefer, Johns Hopkins Medicine
My wife and I, 33 years ago in Colorado!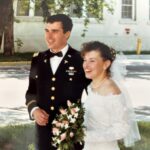 Dr. Kyle Glienke
Our extended family has a tradition of leaving the ceremony via a wheelbarrow ride for the bride. It's quite the experience!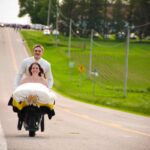 Kimberly Williams, Johns Hopkins Medicine
My parents circa 1979 (may they both RIP.) I think their faces say it all!