Takeaway
When we identify patients who are experiencing mental illness, we need to let them know about this new resource in the U.S.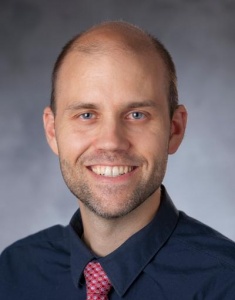 I recently checked in with a colleague about how she was doing with the process of grieving her brother's suicide. She said, "It has its ups and downs. It's been over a year and half, but it doesn't feel like it."  
Too many Americans know what it feels like to mourn the loss of a family member to suicide. The corollary to that is too many clinicians have experienced the loss of a patient to suicide. That includes me. I'd been my colleague's brother's primary care physician, working closely with him at the time that he ended his life with a shotgun. Losing a patient to suicide feels like the ultimate clinical failure and leaves a gaping hole in the hearts of their loved ones. 
Anything that our society and health systems can do to prevent such occurrences is worth it, and fortunately, the U.S. has come through with an important next step in closing some of the holes in our mental health system. Beginning in July 2022, Americans have an emergency number to call in case of mental health crises. 9-8-8. Thanks to the efforts of policy makers and lawmakers, the funds and the trained professionals are there to respond to an emergency, with rescue available, to prevent severe and permanent harm from unchecked mental health breakdowns. 
As clinicians, we have a responsibility to work for better access to mental healthcare for our patients, conduct screening, ask the right questions to know which of our patients are suffering, and be familiar with treatments and specialists in our area. Let's also be aware of this new resource and let our patients know that they are not alone. 9-8-8. 
This piece expresses the views solely of the author. It does not necessarily represent the views of any organization, including Johns Hopkins Medicine.